Drop in and make
A welcome celebration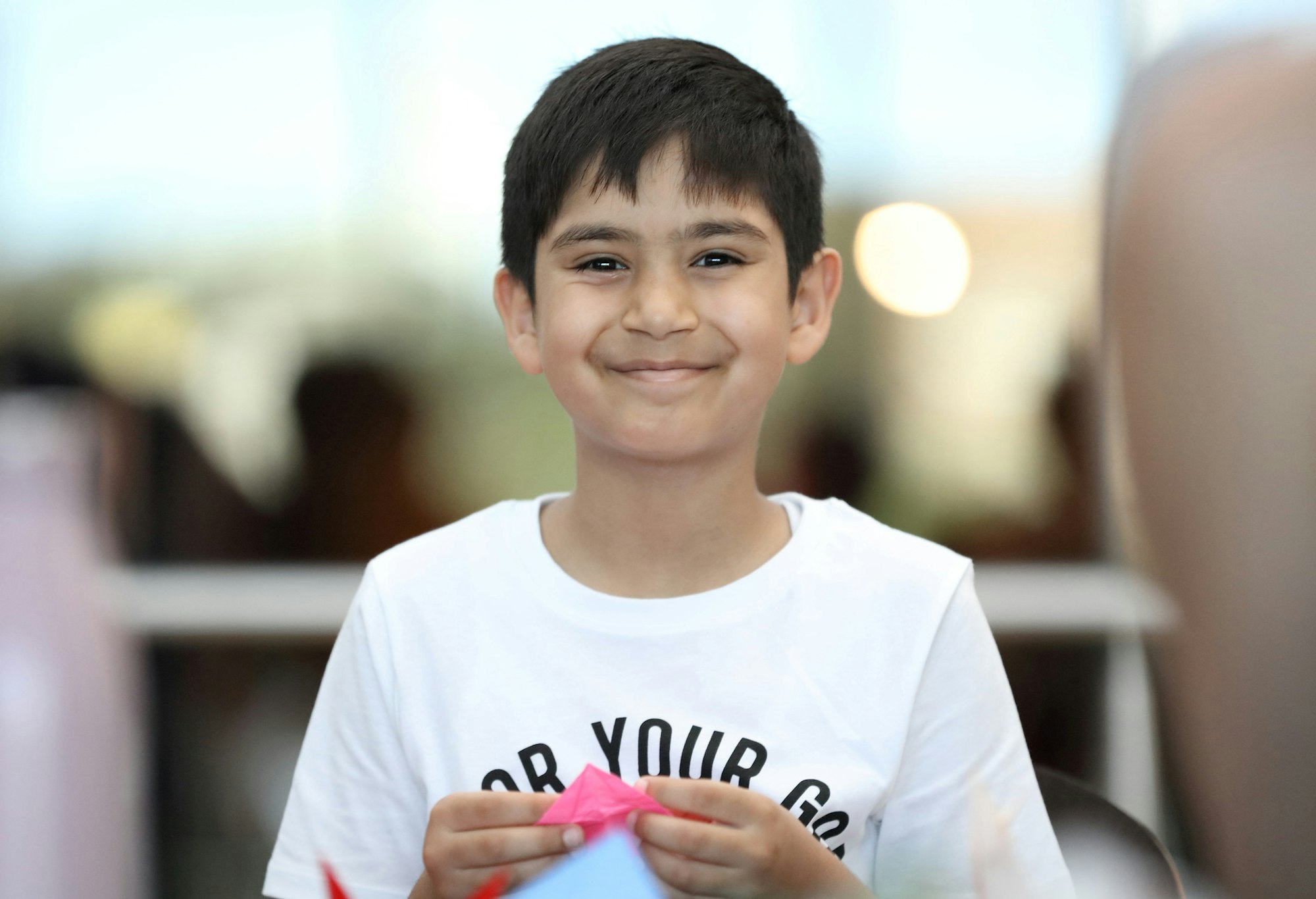 With the opening of our new building, the Art Gallery of New South Wales is welcoming visitors to our expanded home. 
In this hands-on workshop, we ask you to imagine you're hosting a celebration in your own home with an elaborate table setting inspired by artworks from the Art Gallery's collection on display in the 20th-century galleries in our historic building, now known as the South Building. Design and decorate a celebratory bon-bon to welcome your guests and to conceal something special. 
Drop in anytime between 11am and 3.30pm. All materials and instruction are provided. Suitable for all ages.
The event is part of celebrations to mark the opening of the Art Gallery's new building, known as the North Building, in December 2022.
Drop in and make
A welcome celebration
Saturdays 3 and 10 December, Sundays 4–18 December 2022
11am – 3.30pm
Art Gallery of New South Wales
South Building
Ground level, Kaldor Hall
Event is free, no bookings required
A free booked ticket is required to visit the Art Gallery during our opening weekend (3–4 December). Find out more
Capacity for this event is limited. We apologise if, due to numbers, you are not able to participate on the day.