Creative careers at the Art Gallery
For tertiary students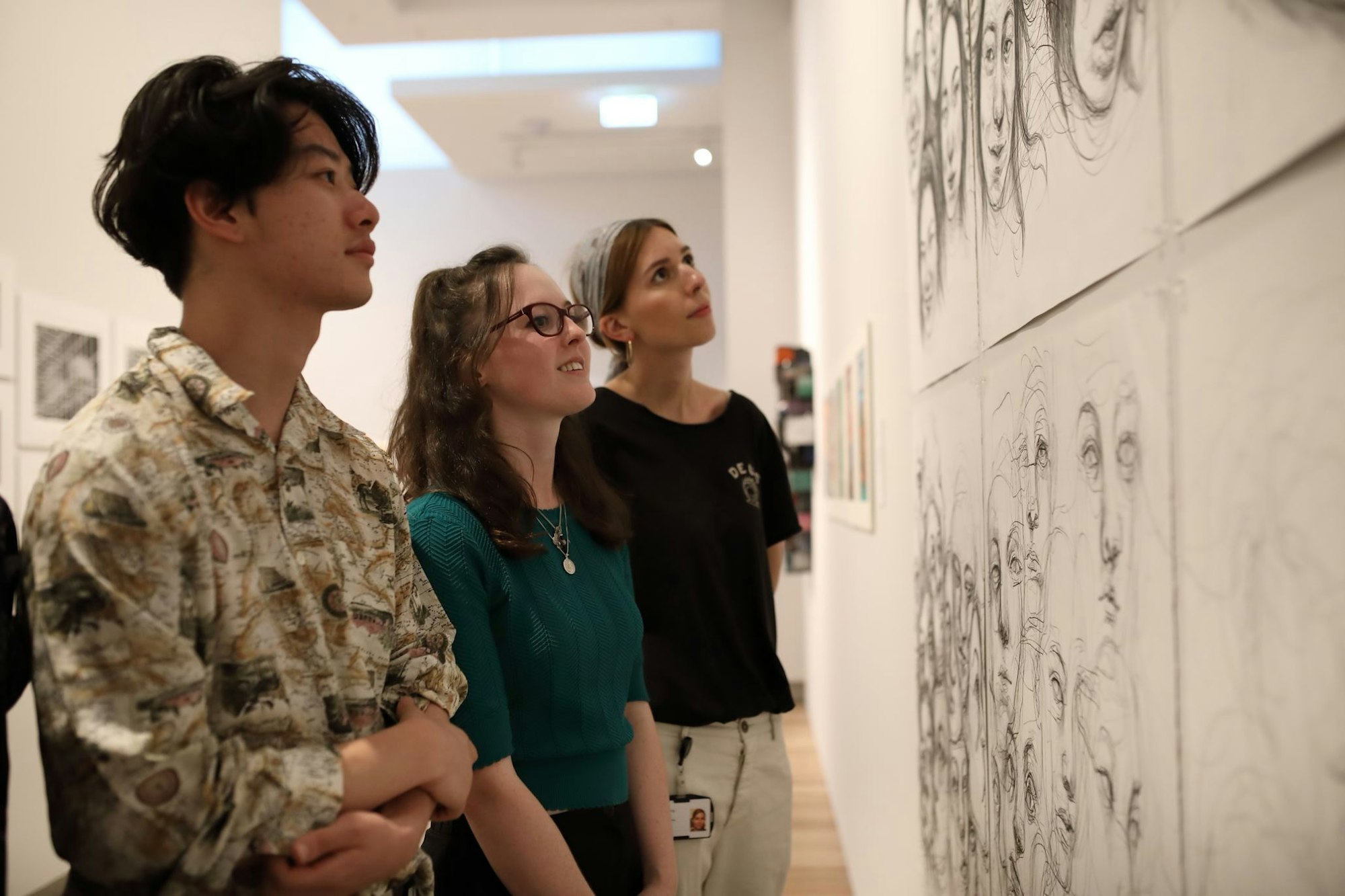 Have you wondered what it would be like to work at a major cultural institution? Are you interested in exploring a career in the arts, but don't know where to start?
In this three-part course held over consecutive Wednesdays, Art Gallery of New South Wales staff give insight into their roles and share their experiences working in the creative industry.
It's your chance to hear from specialists working across audience engagement, conservation, museum and curatorial practice, and find out how they developed their professional skills to build a career in the arts. Gain practical advice, feel inspired and make connections with other students through these informal discussion sessions.
This course is open to students from all disciplines currently enrolled in an undergraduate or postgraduate degree. Your ticket covers all three sessions.
Creative careers at the Art Gallery
For tertiary students
Wednesdays 22 March – 5 April 2023
4.30–6pm
Duration 1 hour, 30 minutes
Art Gallery of New South Wales
North Building
Lower level 1, Learning Studio