Brett Whiteley Studio drawing workshop
Six-week 'Follow the curve' classes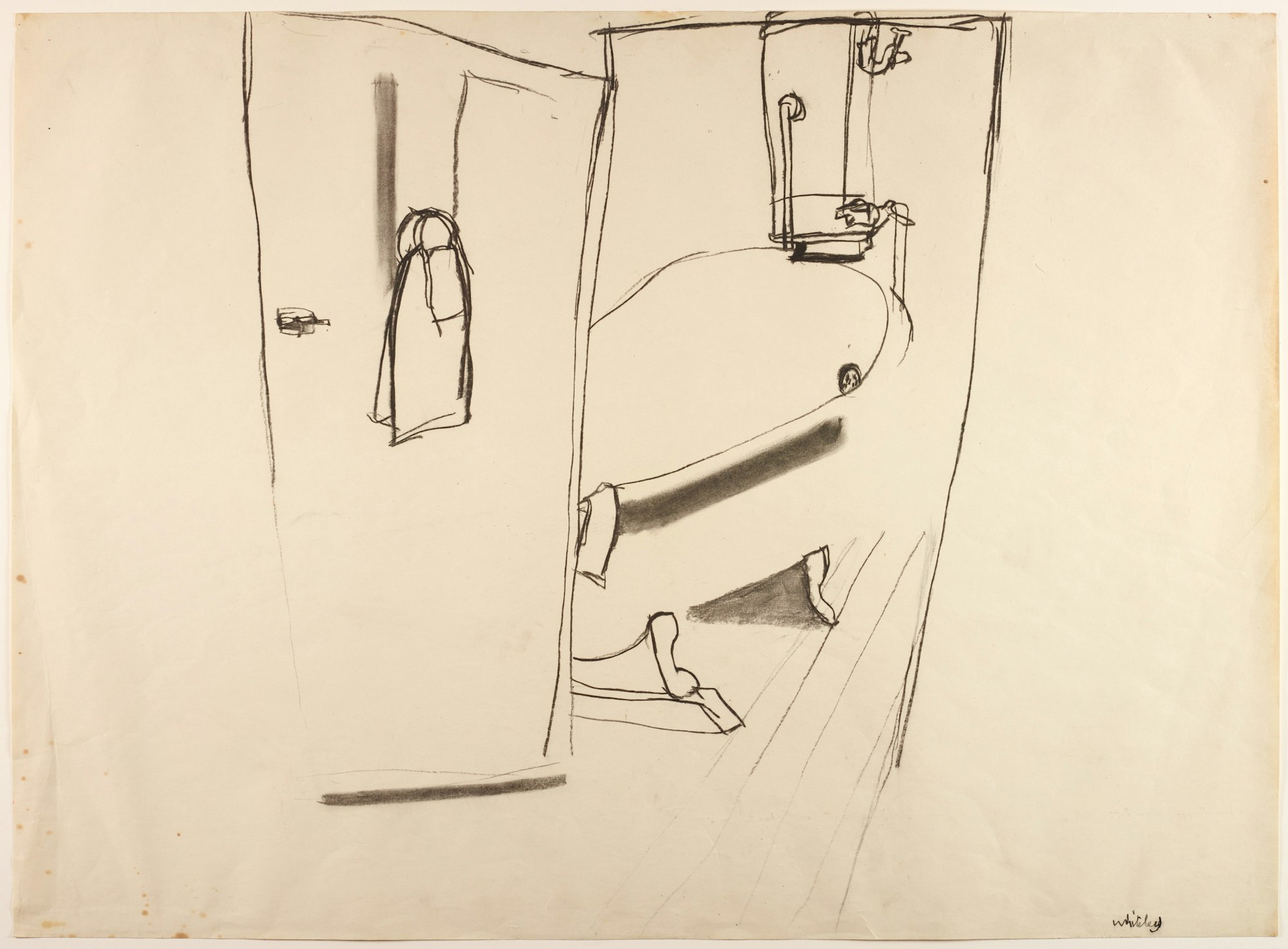 This experimental drawing workshop provides an opportunity to explore different media and techniques. Individuals are encouraged by the Studio's professional tutor to free their ideas and discover individual approaches and creative expression. Using line, tone, texture, colour, collage, mixed media and life drawing, individuals will develop observational skills and drawing techniques by looking at Whiteley's artworks and his unique approach to drawing.
Brett Whiteley Studio drawing workshop
Six-week 'Follow the curve' classes
Saturdays, 18 February – 25 March 2023
1.30pm
Duration 2 hours
Brett Whiteley Studio, Surry Hills
Booked out
Bookings are essential. There will be no walk-up ticket sales on the day.
If booking tickets on behalf of others, you are responsible for communicating all correspondence from the Art Gallery of NSW and Brett Whiteley Studio to those attendees.