Bus tour
Art Bus: Darlinghurst precinct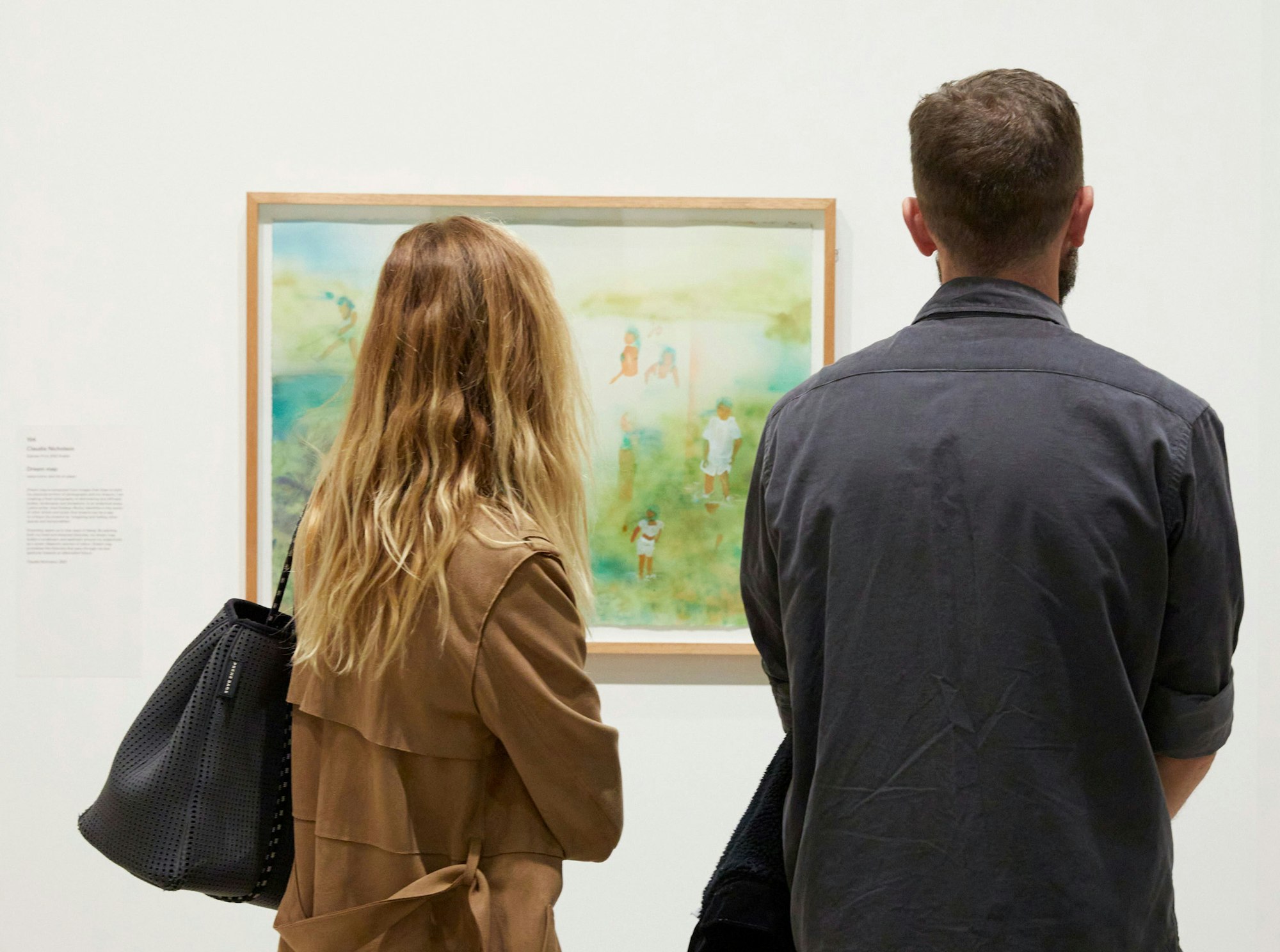 Come along on our monthly Art Bus adventures exploring some of Sydney's popular commercial galleries and precincts.
Visit King Street Gallery to view new work by abstract landscape artist Ross Laurie. Then see a major new exhibition Colin Lanceley: Earthly Delights, at the National Art School Gallery. Earthly Delights showcases Lanceley's career as a Modernist trailblazer whose vibrant, three-dimensional artwork celebrates the joyous qualities of life. Finish the tour with a surprise stop at a mystery Darlinghurst gallery. 
Coach departs from and returns to the Art Gallery front steps. Some walking and climbing of stairs may be required during the tour.
Bus tour
Art Bus: Darlinghurst precinct
Wednesday 20 July 2022
10am
Duration 3 hours
Front steps of the Art Gallery
Art Gallery of NSW
Bookings and enquiries: 02 9225 1878
Booked out