Poetry performance
Brooke Scobie and Luke Patterson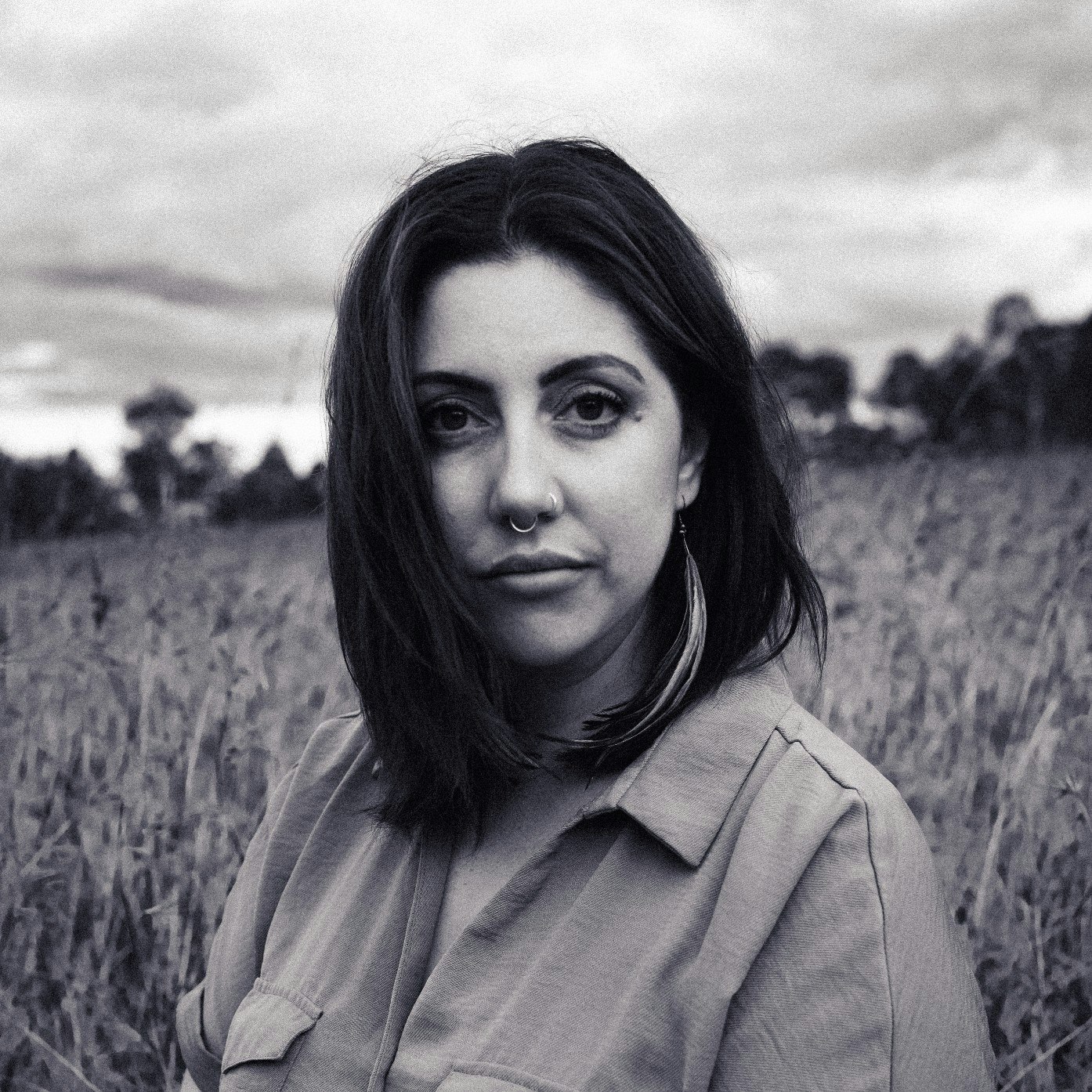 Language is a powerful tool for activating cultural change. Join Indigenous poets Brooke Scobie and Luke Patterson for intimate poetry performances in which they respond to artworks currently on display in the Art Gallery.
Brooke Scobie is a queer Goorie single mum, poet, writer, podcaster, and community worker. Her writing is a love letter to Country and to people who've been systematically excluded. She's been published in Overland Journal, Running Dog, Red Room Poetry, SBS, Best of Australian Poetry 2021, Admissions: Voices Within Mental Health Anthology, and was awarded second place in the 2020 Judith Wright Poetry Prize. She has also performed her work in the 2022 Sydney Biennale, 2022 Queer Stories, NSW Slam Poetry Championships 2021 among many others.

Luke Patterson is a Gamilaroi poet, folklorist and musician living on Gadigal lands. His poetry has appeared in Cordite, Plumwood Mountain, Rabbit, Running Dog and The Suburban Review. He has also featured in the anthologies Active aesthetics, Firefront: First Nation's poetry and power today and Best of Australian poems 2021. Luke is a Wheeler Center Next Chapter fellow and Sydney Review of Books Juncture fellow. His research and creative pursuits are grounded in extensive work with First Nations and other community-based organisations across Australia.
Poetry performance
Brooke Scobie and Luke Patterson
Wednesday 6 July 2022
6.30pm
Duration 30 minutes
Grand Courts
Art Gallery of NSW
Free, no bookings required