Artists in conversation online
Jo Bertini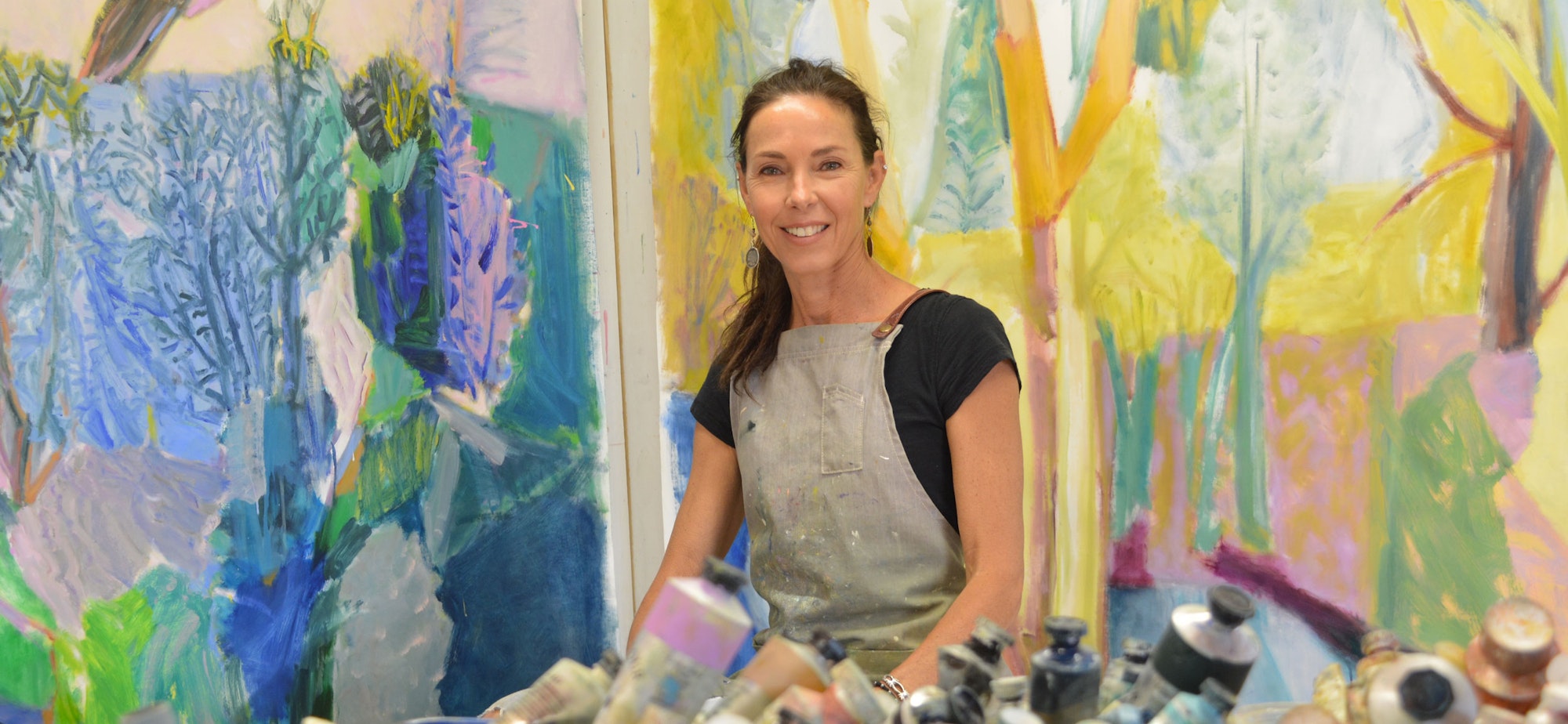 The Artist in conversation series offers insights into the creative practices of Australian artists. Maria Stoljar, host and producer of the popular Talking with Painters podcast facilitates an ongoing series of dynamic conversations, revealing what inspires and informs their creative practice. In this talk, Maria is in conversation with painter Jo Bertini, an artist who lives and works between the ancient, arid lands of Australia and the high deserts of New Mexico, USA. Her artworks and cross disciplinary exhibitions incorporate landscape and portrait painting, science, ecology, history and cultural heritage, informed by working with indigenous custodians and communities living in these arid, isolated regions.
The talk will be delivered online on demand, allowing you to watch each lecture in your own time.
Artists in conversation online
Jo Bertini
Thursday 22 December 2022 – Tuesday 28 February 2023
Duration 1 hour
Free for members of the Art Gallery of New South Wales only
If purchasing tickets on behalf of other attendees, the ticket purchaser is responsible for communicating all correspondence from the Art Gallery Society of NSW to those attendees.