Art for starters
European art explained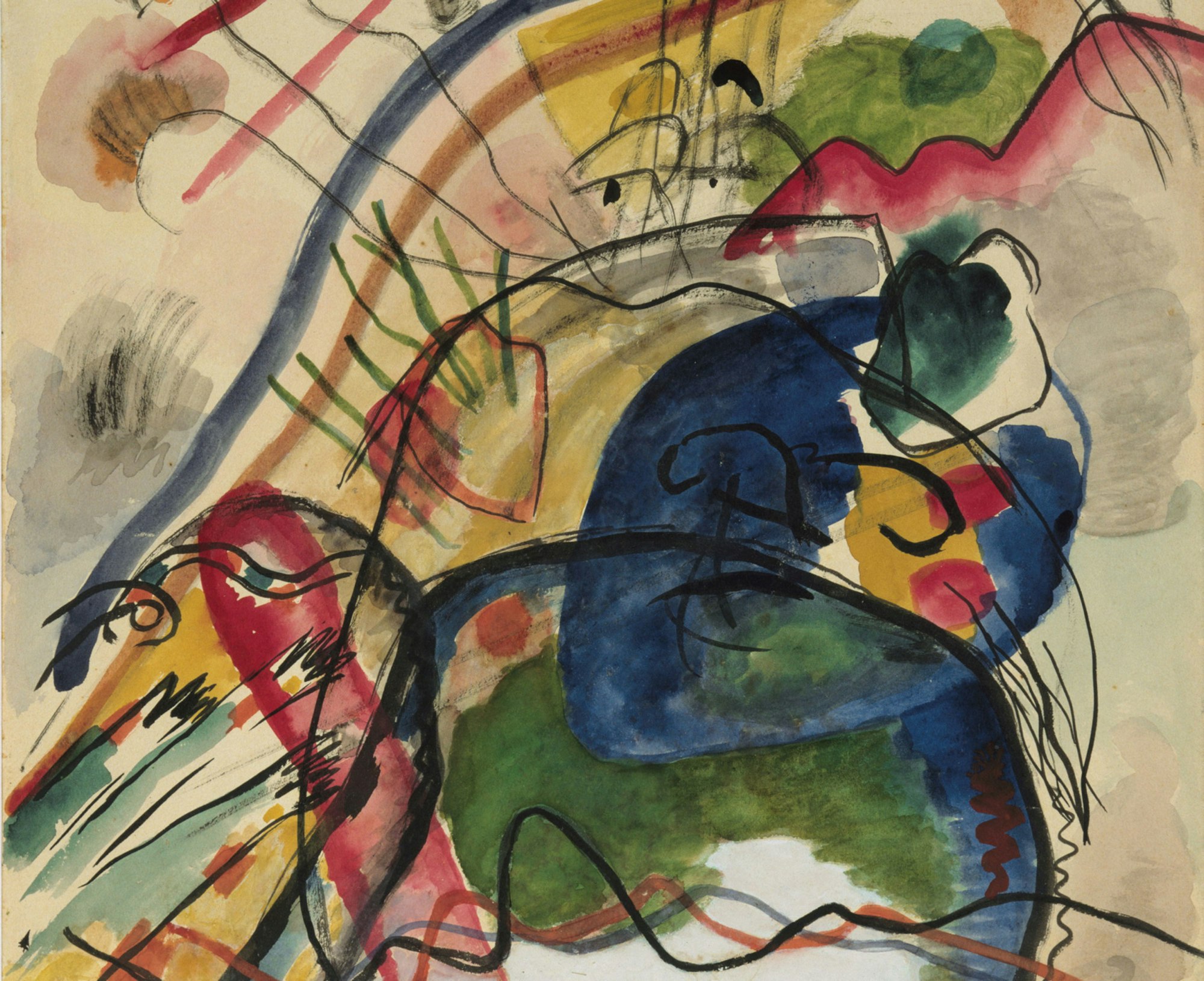 An introductory overview of European art history, from the classical to the contemporary. Back by popular demand, Art for starters explores how art is shaped by cultural and historical contexts. The scope of the course is limited to key examples of painting, sculpture and architecture in the Western world, providing a starting point for a deeper exploration of the visual arts in Europe, Australia and the wider world beyond.
Liz Gibson currently directs the members' world art tours and has led many members on colourful adventures through Russia, Germany, Eastern Europe, Central Asia and the Caucasus. Liz's lectures are engaging and thoughtful and her warm hospitable nature makes this course a perfect introduction to art history.
Each lecture includes a 30 minute intermission.
Art for starters
European art explained
Saturdays 24 September – 26 November 2022
2pm
Centenary Auditorium
Art Gallery of NSW
Per lecture
$50 non-member
$40 member
Series subscription
$370 non-member
$280 member
Bookings and enquiries: 02 9225 1878