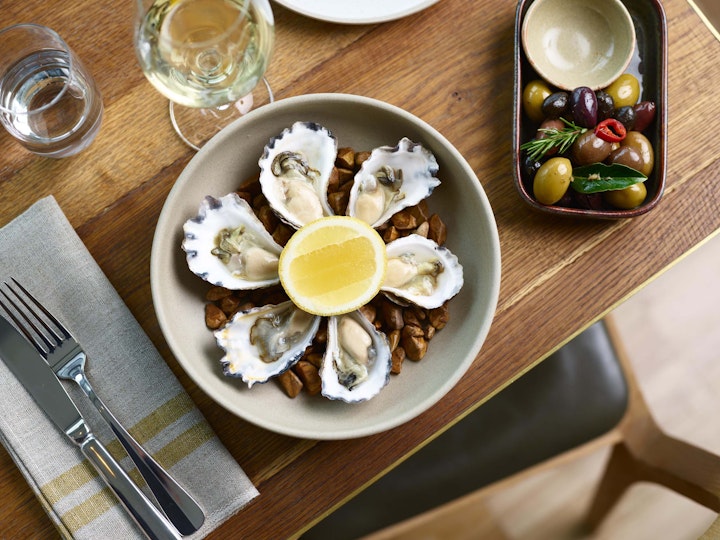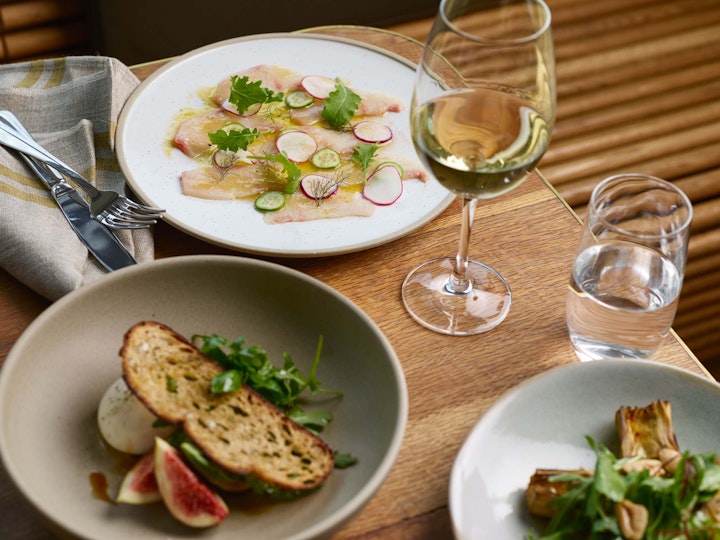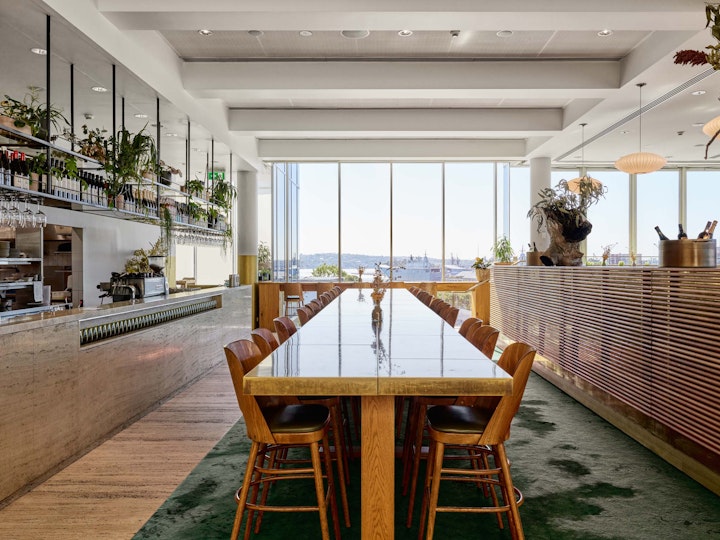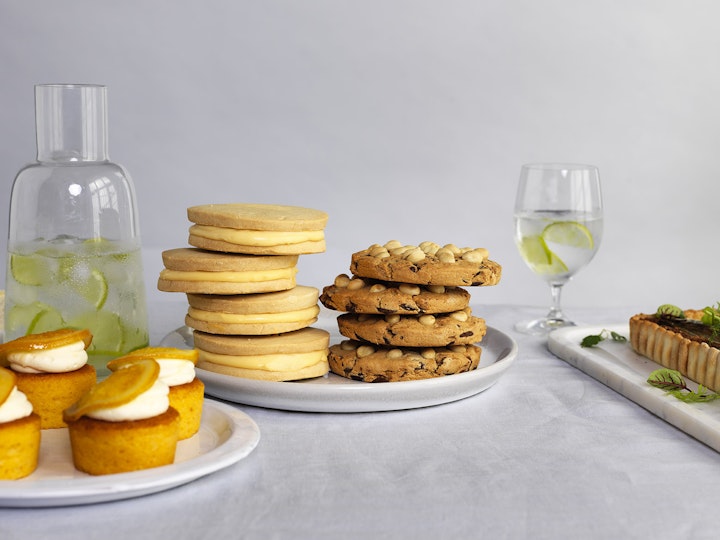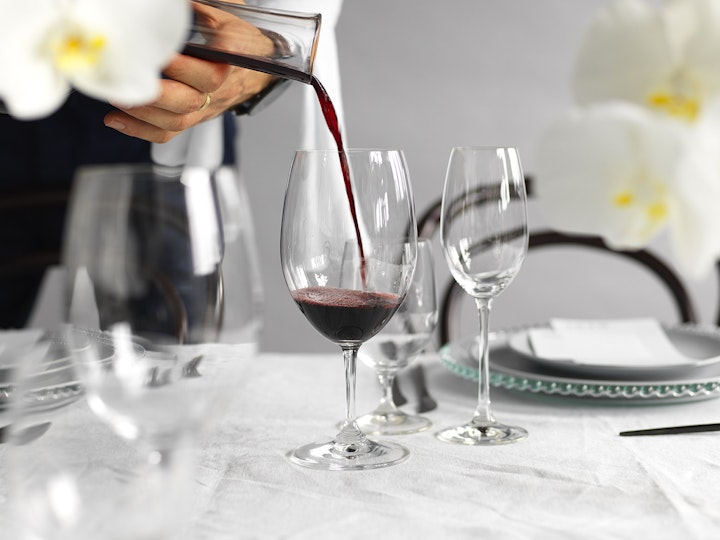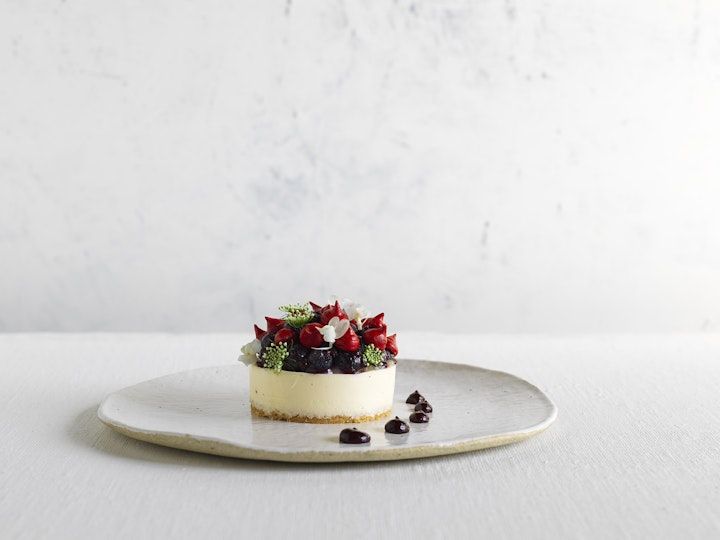 The Art Gallery of New South Wales' exclusive catering partner is  The Fresh Collective.
Fresh delivers exceptional event catering and signature menus for the Art Gallery in collaboration with our chef ambassador, Matt Moran.
Chef and restaurateur Matt Moran is the tour de force behind some of Australia's most celebrated dining establishments. At the heart of every one of his endeavours lies a passion for quality produce that is fresh and locally sourced.  This passion, shared by Fresh, is reflected in contemporary and innovative menus that change with the seasons.
With over 40 years' industry experience, Fresh delivers seamless events in one of Sydney's most iconic venues, with outstanding food and drinks presented with flair by professional staff.
Working with our expert events team, they'll provide catering that will elevate any event, from corporate functions to private social events and weddings, in any of our event spaces.