If you're looking to hire a unique Sydney venue, then explore our event spaces at the Art Gallery of New South Wales.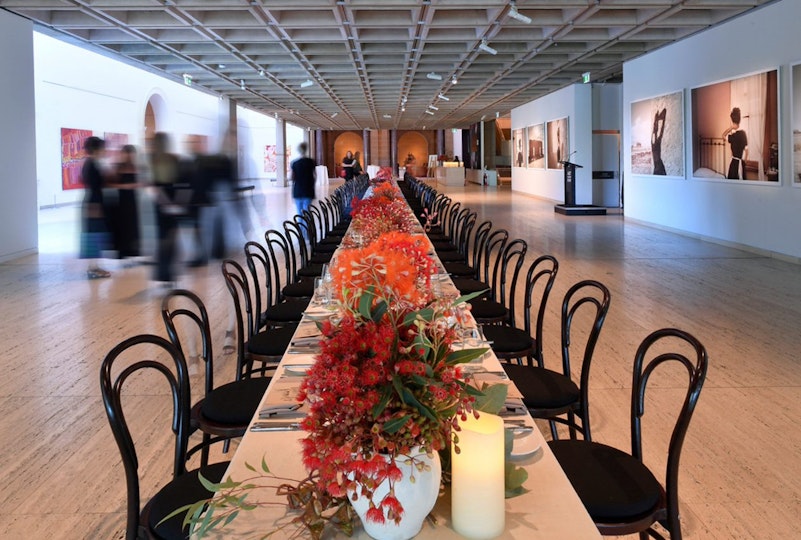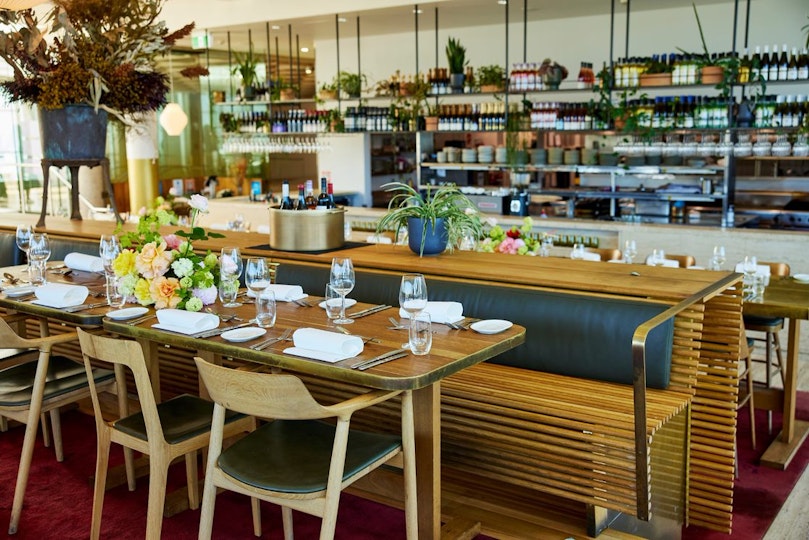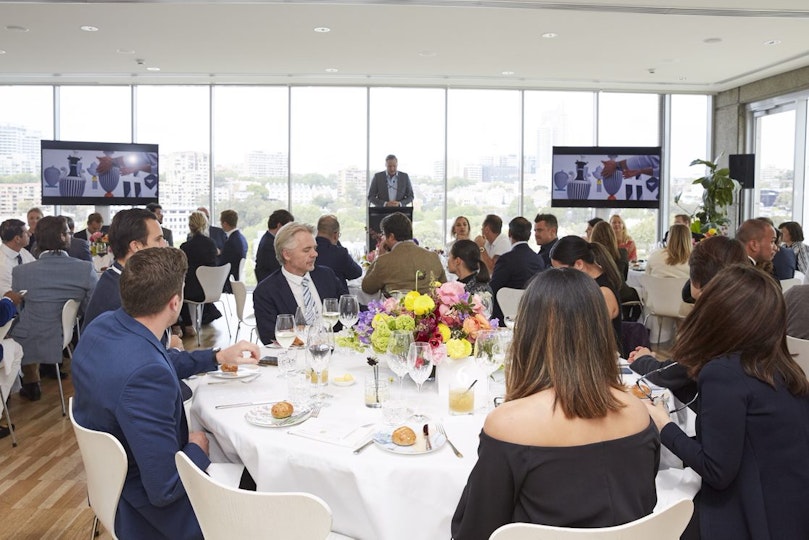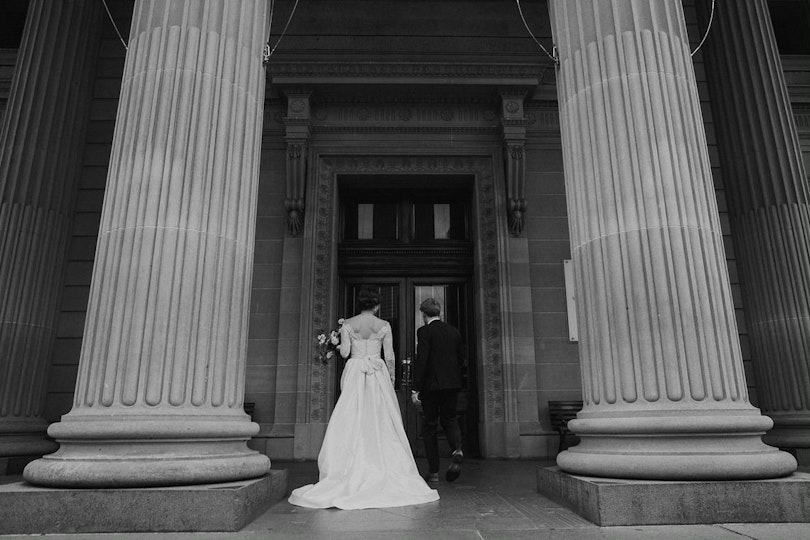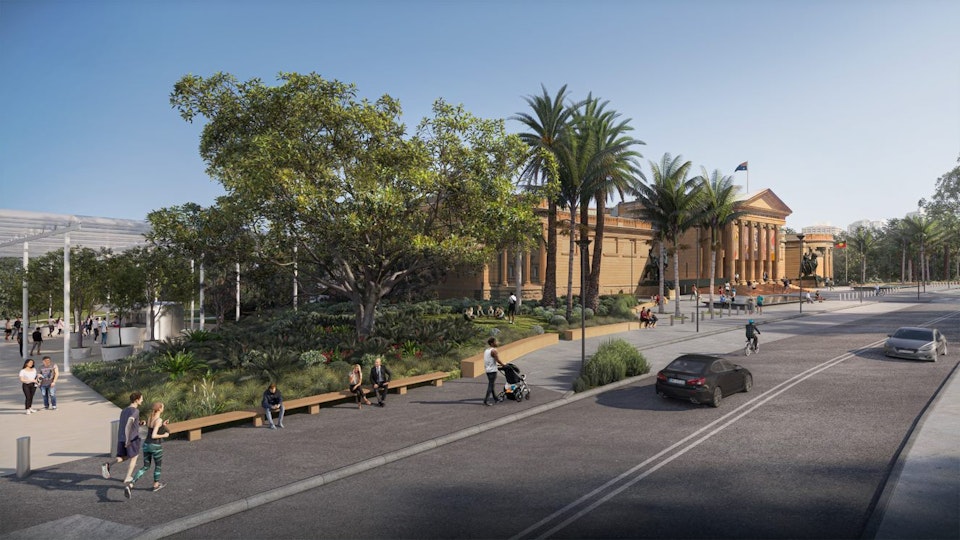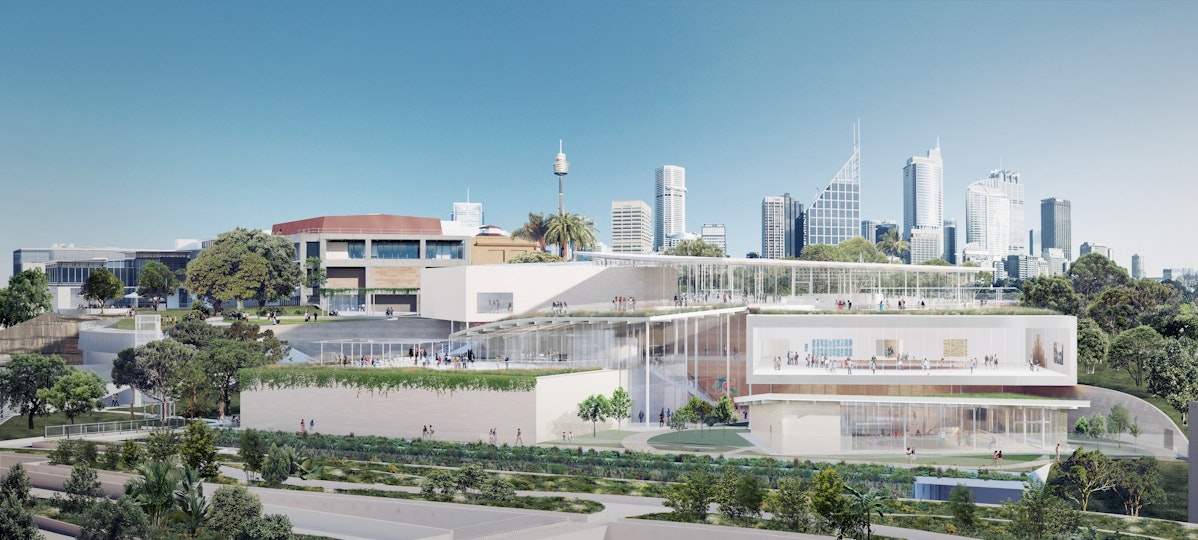 The Art Gallery, in the heart of Sydney, is located on Gadigal land, within one of the world's most beautiful cultural precincts.
Just a short distance from the Sydney CBD, nestled between tranquil parklands and the picturesque harbour, the Art Gallery is one of Australia's flagship museums, showcasing the best of Australian and international art.
Blending landscape, architecture and art in spectacular ways, it offers an iconic venue for hire, for a wide range of functions and events.
And our expert events team, alongside our experienced caterers, will provide you with exceptional service every step of the way.
Beautiful, inspiring, versatile …
Whether you're seeking a function venue to hire for a corporate event or private social event, including conferences, dinners and weddings, we have a range of versatile event spaces from which to choose.
There are six flexible event spaces in our existing landmark building – currently being revitalised – which elegantly incorporates the historic and the contemporary.
An additional five event spaces will be available in our stunning new building, designed by the Pritzker Prize-winning Tokyo-based architects SANAA with Australian firm Architectus as executive architect.
Our new building opens on Saturday 3 December 2022 and can be booked now for venue hire from January 2023. It's part of the Sydney Modern Project, which is transforming our much-loved institution into an art museum with two buildings connected by a public art garden.
You'll also be making a difference
Venue hire at the Art Gallery contributes to bringing art to the community by funding Gallery programs. When you choose us for your event or function, you'll be directly supporting the arts in Australia.