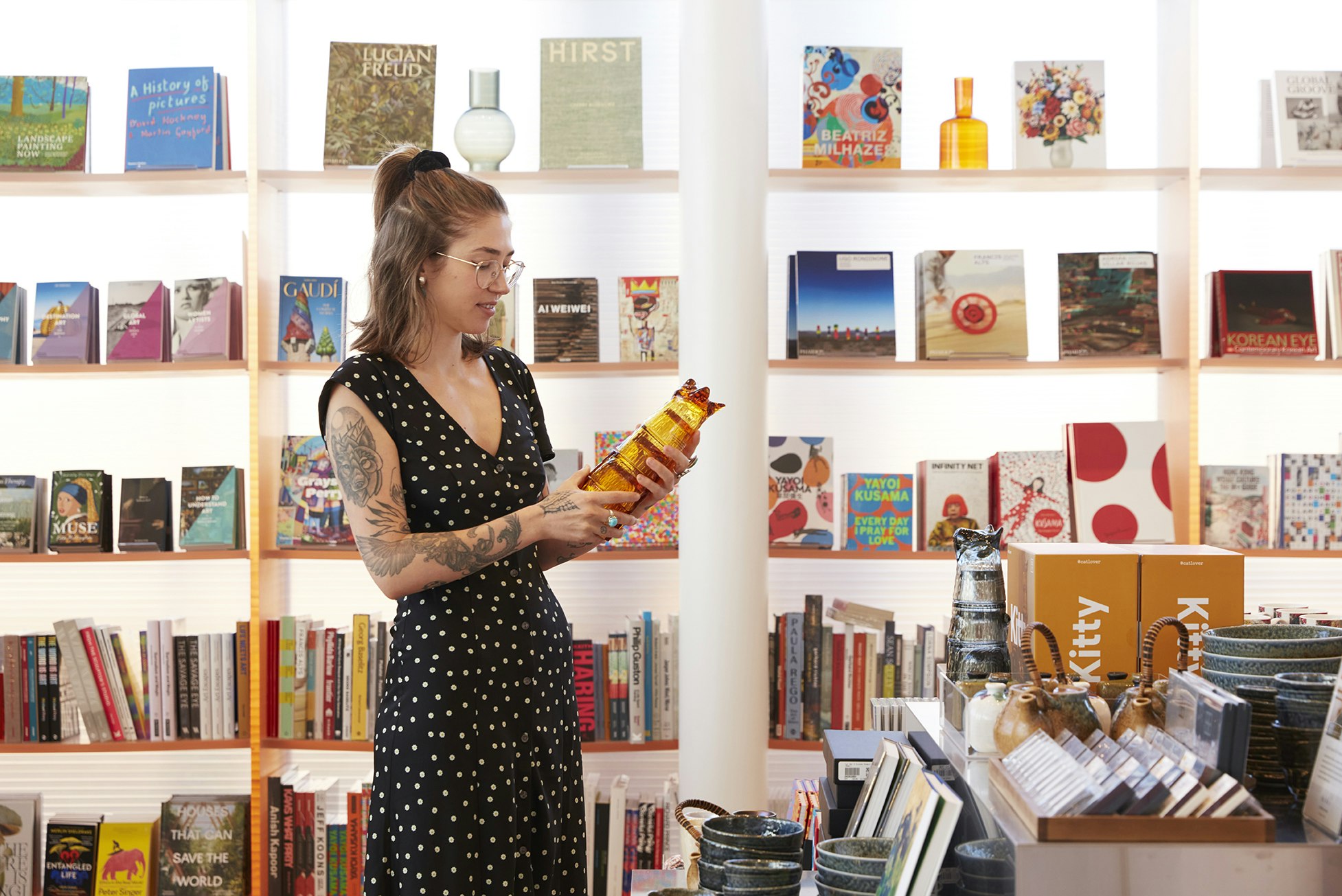 The Gallery Shop is a destination store for lovers of art and seekers of knowledge
Supporting the Art Gallery of New South Wales' vision to educate and inspire, the Gallery Shop fosters a connection with the collection and exhibition programs. In-store and online you'll discover exclusive Gallery merchandise, the best selection of art books in Australia, and a carefully chosen range of creative gifts within an inspiring setting. We are dedicated to ethical sourcing and artist collaboration, promoting Australian artisans, and presenting the best of the world to Sydney.
Every purchase supports the Art Gallery.
As well as the Gallery Shop online, the shop has two locations: on the ground level of each of our two buildings.
Opening hours
Open daily 10am – 4.45pm
Open late on Wednesdays during Art After Hours