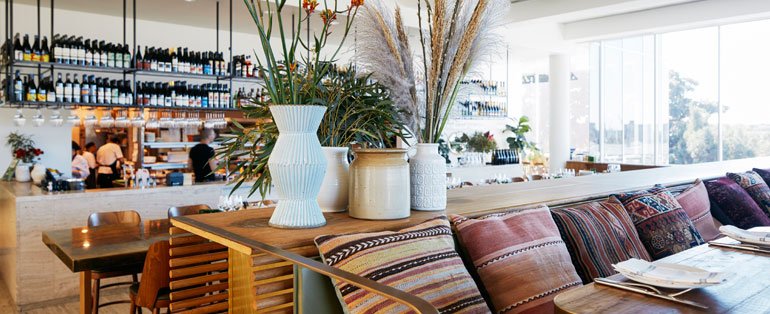 The restaurant is open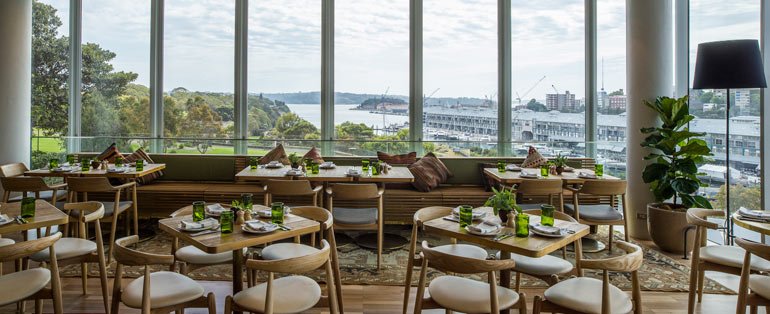 The restaurant offers a beautiful dining space with stunning views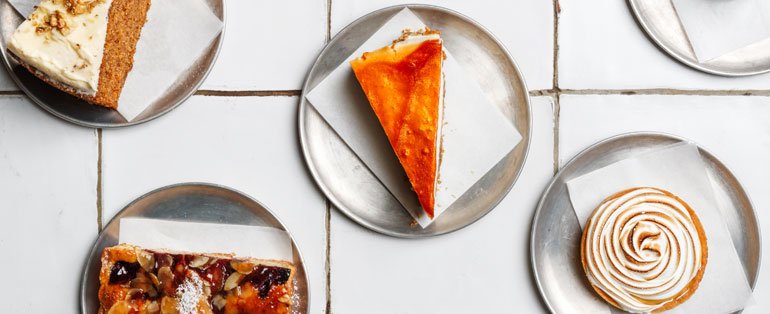 The cafe is open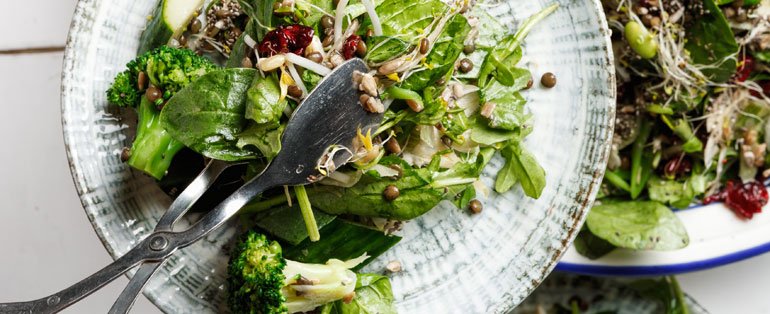 Join us for lunch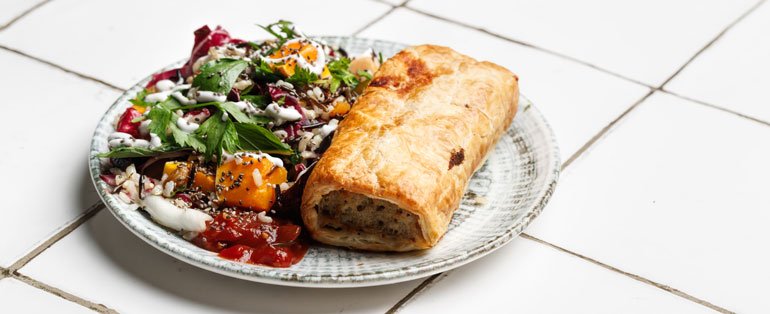 Enjoy a quick bite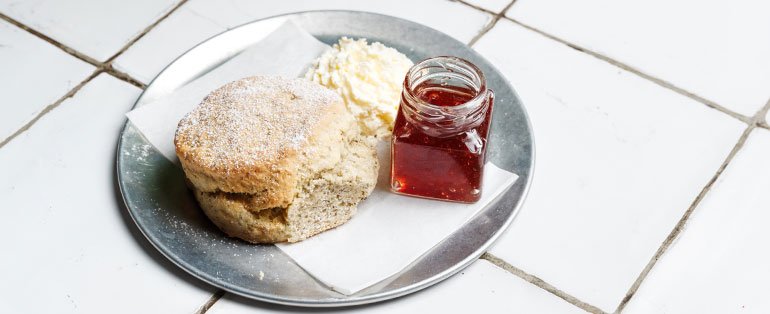 Indulge in a sweet treat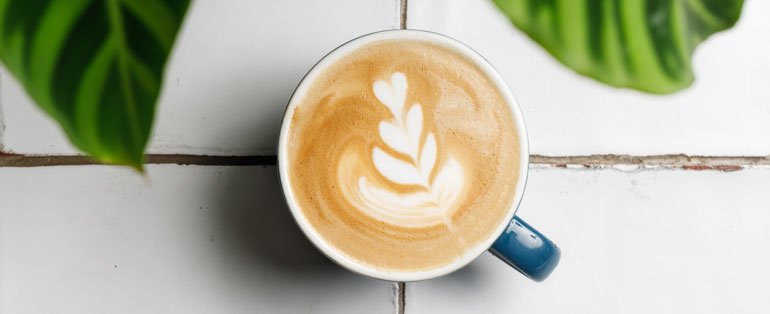 Relax with a great coffee
Slide 1
Slide 2
Slide 3
Slide 4
Slide 5
Slide 6
Slide 7
Cafe and restaurant
The Gallery features two beautiful dining spaces: the cafe, and the stunning, a-la-carte, garden-to-plate restaurant Chiswick at the Gallery.
The Chiswick at the Gallery restaurant is the perfect venue to enjoy a memorable meal and a glass of wine before or after you visit the Gallery's exhibitions. The Cafe at the Gallery offers rotating menu items, best enjoyed in a casual dining experience in a relaxed environment on Lower Level 1.
Cafe at the Gallery
This stunning light-filled space on lower level 1 offers a casual dining experience in a relaxed environment. It's a perfect stop before or after you enjoy an exhibition.
The cafe serves great coffee and sweets, freshly prepared light snacks, sandwiches, salads and a beautiful selection of hot food.
Currently open daily 10am – 2pm
From 26 September 2020, open daily 10am – 3pm
---
Chiswick at the Gallery
The approach at Chiswick is continually evolving, with the emphasis on where the food comes from and how it is grown. The menu is designed for sharing and reflects the simplicity of showcasing the freshest produce and changing seasons. The heart of the Chiswick restaurant (on the ground level of the Gallery) is the kitchen garden (on the terrace outside lower level one), where much of the produce for the menu is grown.
Chiswick at the Gallery is a perfect spot for a quick bite or a drink at the bar, a special celebration with friends or lunch before or after enjoying the Gallery exhibitions.
Dining packages available.
From 25 September 2020, open Thursday–Sunday 12–3pm
More information, menu and bookings:
Tel 02 8587 5200
Email galleryinfo@chiswickatthegallery.com.au
Chiswick at the Gallery on the CHISWICK website
---
Pop-up bar
Enjoy a drink and bar snack at our pop-up bar in the Gallery's entrance court on Wednesday nights for Art After Hours.
Currently no late-night Wednesday openings
---
Holiday closure
The entire Gallery (including the cafe and restaurant) is closed on Easter Friday and Christmas Day (25 December) and closes at 5pm on some Wednesdays during the Christmas-New Year period. Check back for details closer to this time.
Are you planning to visit?
Check the latest visit information, which tells you everything you need to know, including health and safety measures and what's open.
Read the latest visit information