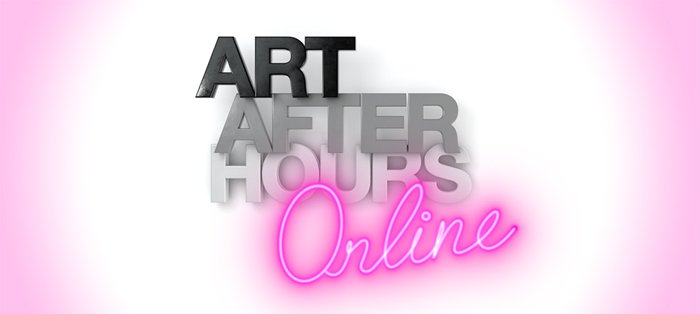 Live-streaming Wednesdays at 7.30pm
Art After Hours Online brings you a weekly Wednesday dose of art, culture and ideas, live-streamed from the Gallery directly to your home.
Coming up
Tune in on Wednesday night to hear artist Khaled Sabsabi and museum director Aaron Seeto explore the power of the collective in art, sport and spirituality inspired by Khaled's exhibition A Promise.
---
On Demand
Missed the latest Art After Hours Online? We've got you covered! Watch now.
---