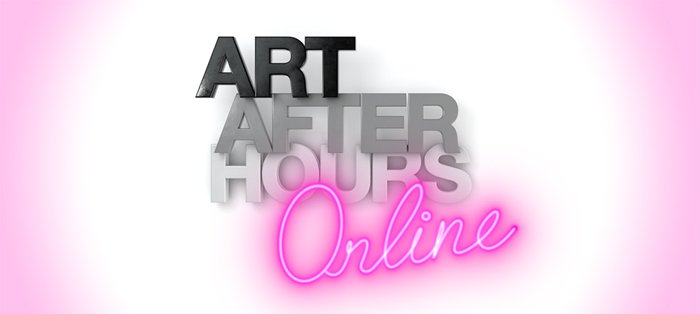 Live-streaming Wednesdays at 7.30pm
Art After Hours Online brings you a weekly Wednesday dose of art, culture and ideas, live-streamed from the Gallery​'s Facebook and YouTube channels directly to your home.
---
Coming up
In our final talk for 2020 and celebrating International Day of People with Disability, artists Meagan Pelham and Jaycee Kim from Studio A chat with Yumi Stynes about their experience creating the epic mural Love owls and mermaids singing in the rainbow pop for Archie Plus which is currently on display in the Gallery.
---
On Demand
Missed the latest Art After Hours Online? We've got you covered! Watch now.
---