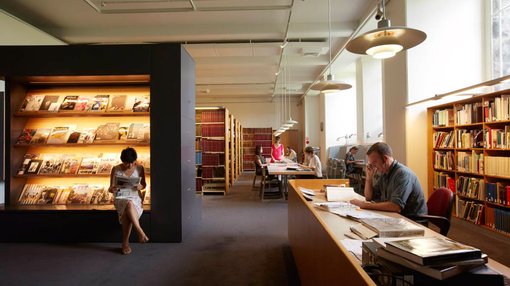 The Edmund and Joanna Capon Research Library and Archive has one of the most outstanding collections of fine art publications, rare books, manuscripts and artists' files in Australia. It is not a lending library, but it is open to the public for research.
More about the research library and archive, including opening days and hours.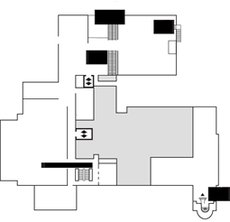 Directions
From the front entrance, ground level
Head through the vestibule into the entrance court
On your right you will see three large archways. Enter the closest archway into 19th c Australian art
Turn right into 15th–19th c European art, then left
Head to the end
Go down the marble staircase
The entrance to the research library and archive is directly ahead
Accessible directions
Only some parts of the research library and archive are directly accessible by wheelchair.
See the ticketing and information desk or phone 02 9225 1738 in advance to discuss access needs.