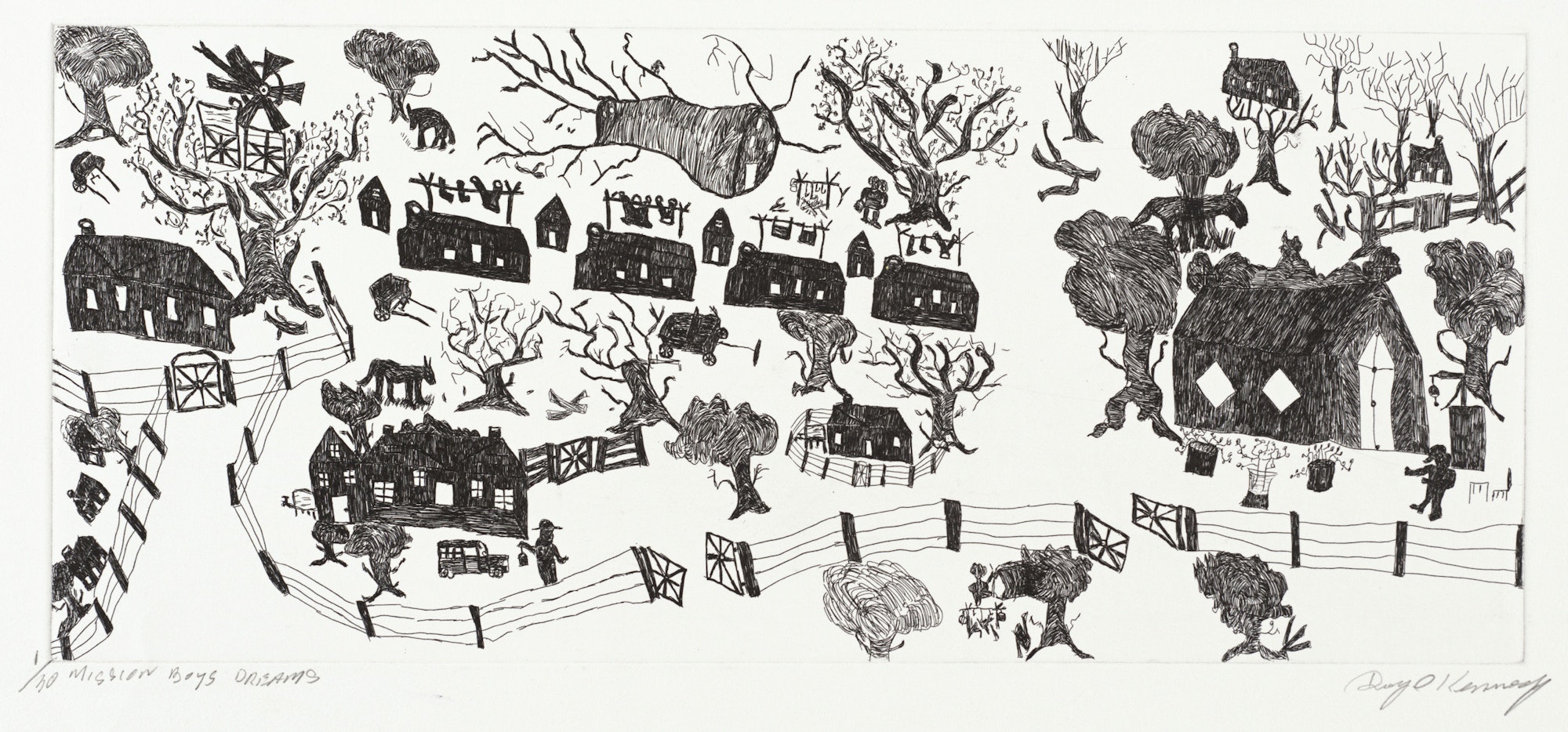 The Art Gallery of NSW delivers a vast range of important projects and resources that support our art collection and the community that engages with it across all ages, cultures, interests and abilities.
Many of these projects begin as donor initiatives and develop and grow through larger grants from philanthropic trusts and foundations or government agencies.
The Art Gallery of New South Wales announced the Edmund Capon Fellowship in 2013 to honour Edmund Capon AM OBE for his 33 years of leadership.