Donate artworks or archive items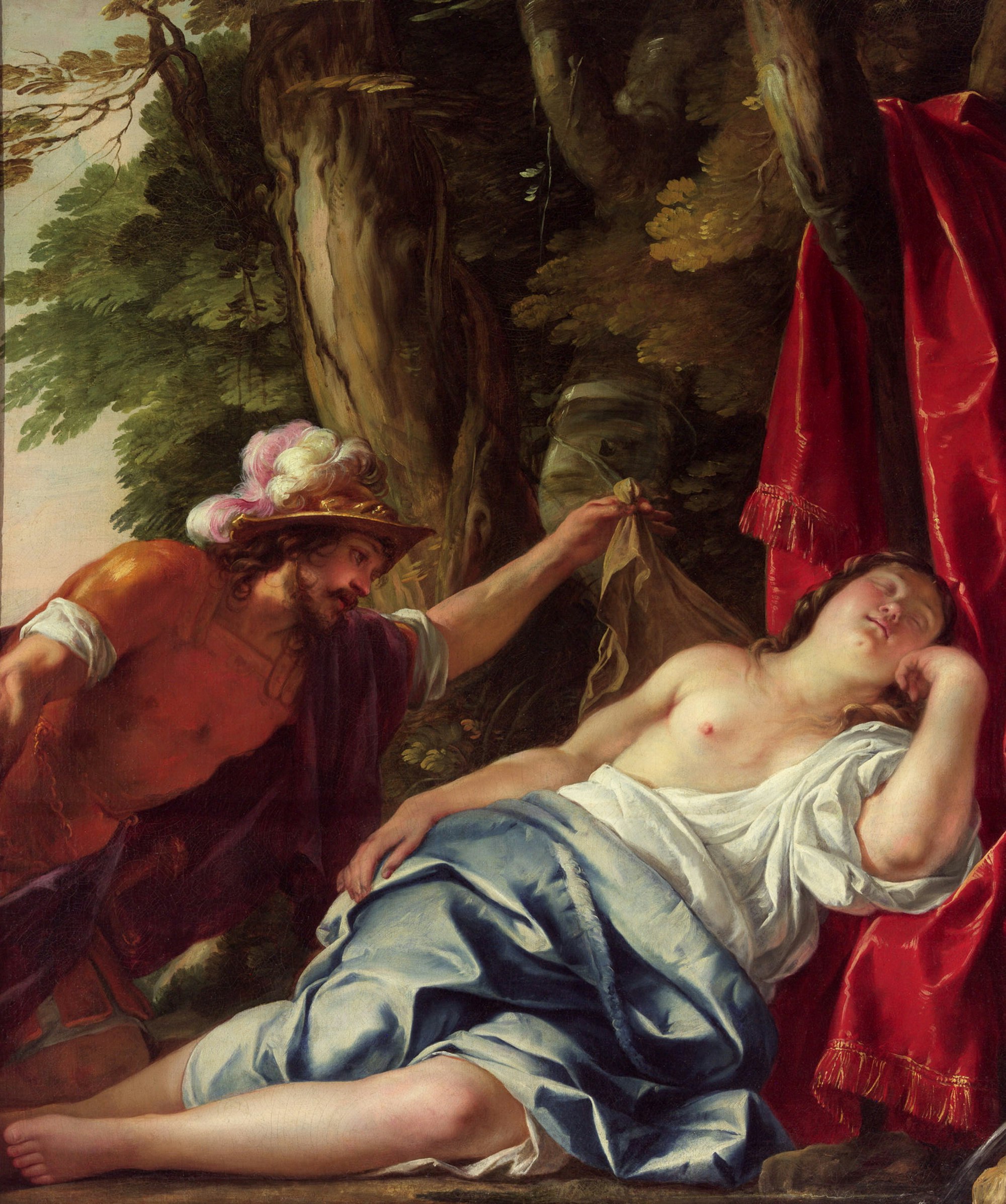 Some of the Art Gallery's greatest treasures are artworks that have been donated from private collections or purchased with donated funds.
The generosity of donors is greatly appreciated. However, we can only accept gifts of artworks to the Art Gallery of New South Wales that are compatible with our collection policy and which are intended for display to the public.
If the gift is accepted by the Art Gallery, appropriate recognition is offered, including honorary membership of the Foundation.
The donor would also be entitled to a tax deduction for the market value of the gift under the Australian Government's Cultural Gifts Program.
Donating an artwork

If you are considering donating an artwork, please send an image of the work, together with the name of the artist, the title of the work, its date and provenance to:

Lisa-Marie Murphy
Head of Philanthropy
Art Gallery of NSW
Art Gallery Road, The Domain NSW 2000
lisa-marie.murphy@ag.nsw.gov.au

The relevant curator will then be asked to consider the proposed gift, and any subsequent recommendation must be approved by the Art Gallery's acquisition and loans sub-committee and the Board of Trustees.

Gifts or bequests of artworks should be made to the Art Gallery of NSW Trust ABN 24 934 492 575.

Donating an archive item

The Art Gallery's research library and archive welcomes donations of material that will enrich our collection. This includes copies of books and catalogues that we are missing and are eager to acquire, items of historical interest to the Art Gallery and archival material related to artists and the art world.

If you have something suitable to donate, contact:

Senior librarian
Tel 02 9225 1762
library@ag.nsw.gov.au

Cultural Gifts Program

Occasionally items can be donated under the Cultural Gifts Program, which entitles the donor to a tax deduction for the market value of the gift. Such donations must be approved by the Art Gallery's Board of Trustees. Two valuations are then sought. It is the policy of the Art Gallery to pay for one of these and the donor pays for the other.


For further information, see the Australian Government's Cultural Gifts Program