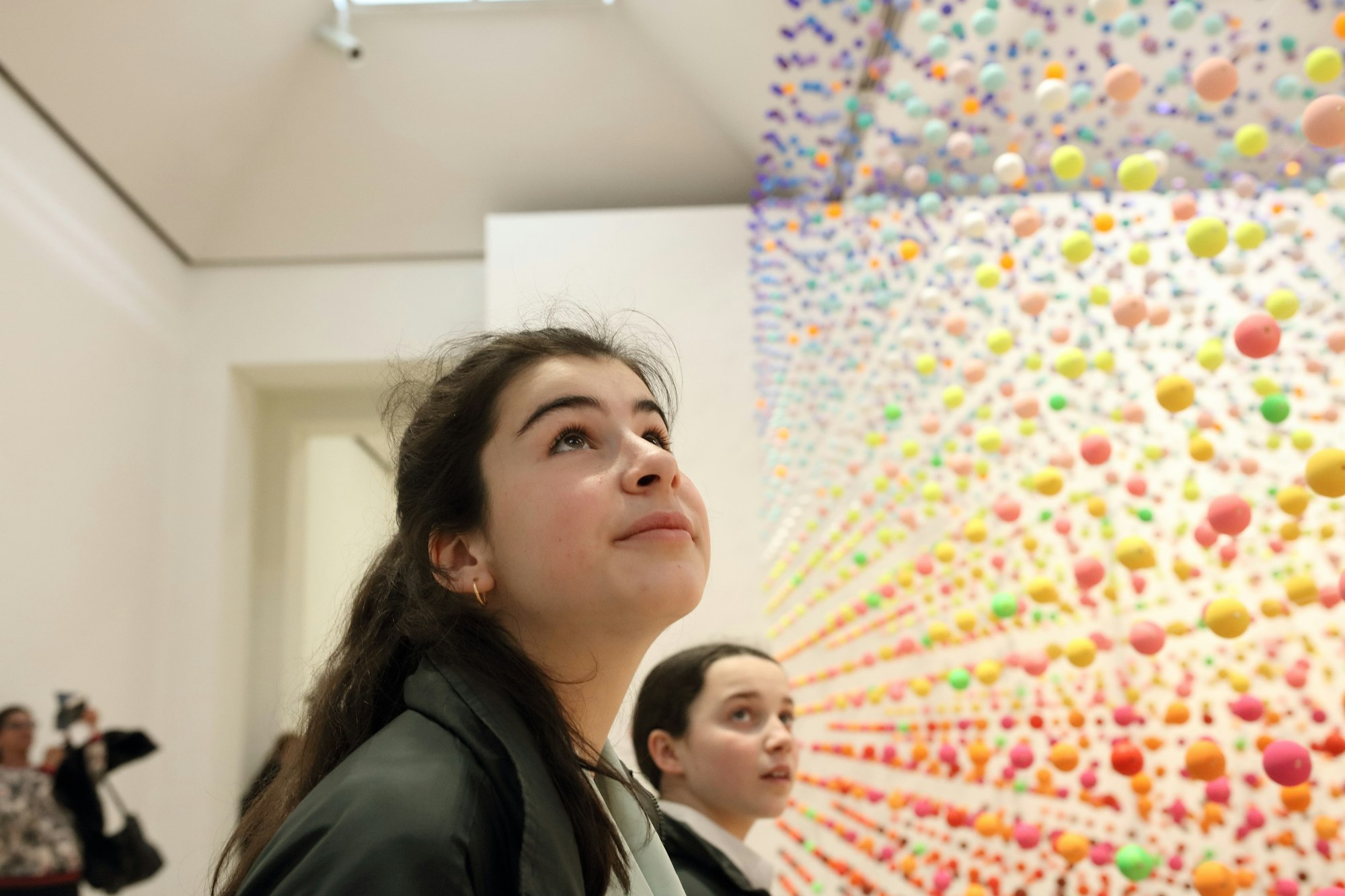 Play your part in realising our vision of art for all
The Art Gallery of New South Wales seeks to be a place of creativity, excellence, learning and inclusion. Our mission, helped by our generous philanthropic community, is to deliver life-enriching art experiences to the widest possible audiences in new and engaging ways.
Since opening our new North Building, we are focused on sharing this incredible cultural jewel with the people of NSW, and beyond. This year, through our annual appeal, we have an opportunity to expand our education programs, acquire significant works of art, and provide new opportunities for the advancement of Aboriginal and Torres Strait Islander art scholarship and conservation.
We invite you to join us on this exciting journey and provide art for all by making a tax-deductible donation towards one of the following key initiatives.