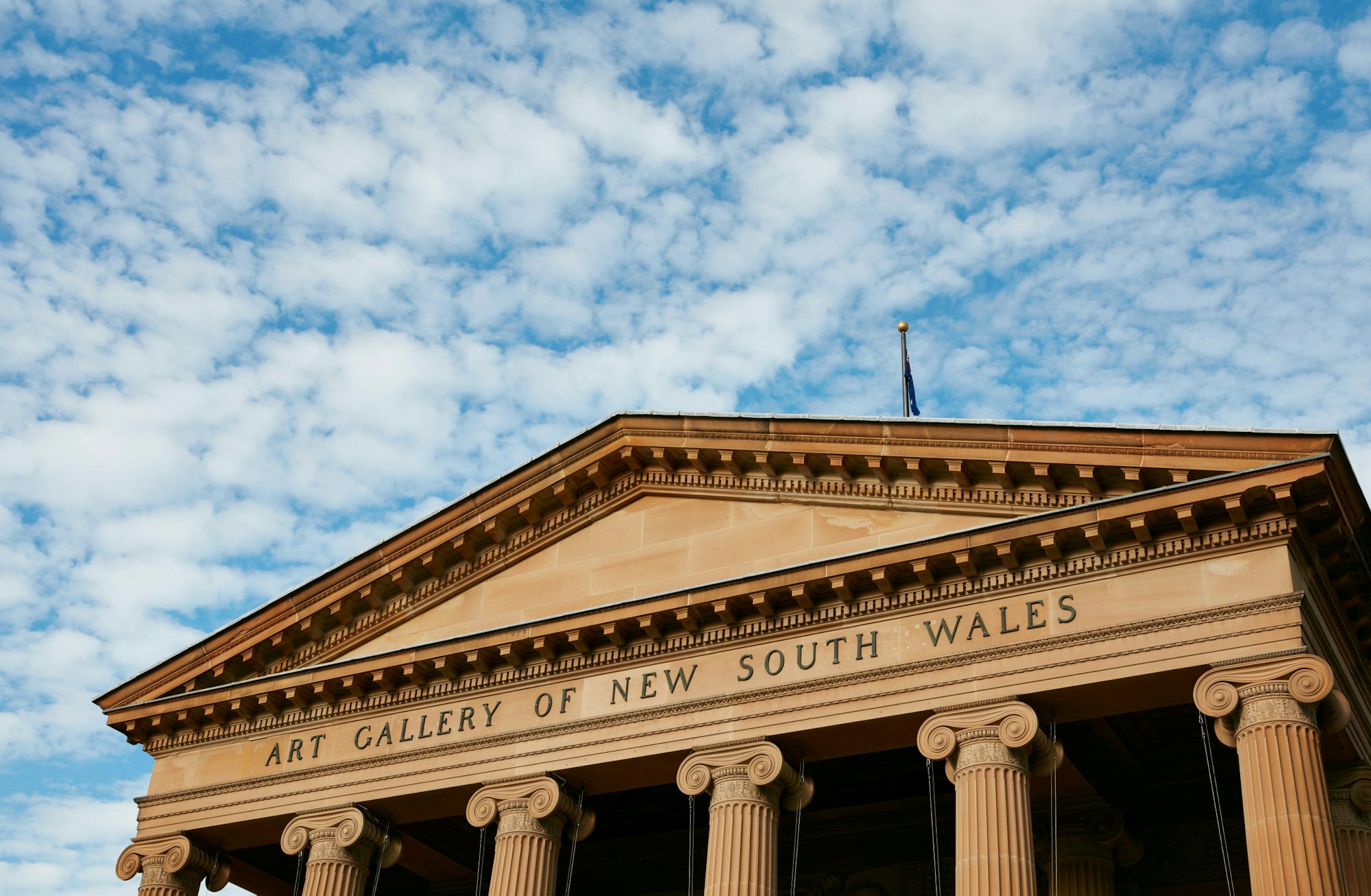 The Art Gallery of New South Wales has developed a sound foundation of corporate support through a wide range of creative and mutually rewarding partnerships with the corporate sector.
The Art Gallery of New South Wales is one of Australia's premier art museums, and a highly visible Sydney institution attracting a million visitors each year. Sponsorship of the Gallery enables the corporate sector to connect with this vibrant and exciting organisation, to add value to your business and to inspire creative and meaningful interactions with your clients and staff.
The Gallery develops relationships with each corporate partner and tailors benefits to meet their particular business objectives. Benefits might include: innovative corporate branding, unique client entertainment and networking activities, customer relationship support and development of inspiring training and incentives for staff.
The Gallery welcomes enquiries from the corporate sector regarding sponsorship opportunities. Involvement with the Gallery can take many forms, including exhibition-specific sponsorship and program sponsorship.
The Gallery highly values our relationships with the corporate community in bringing art and its pleasures to the people of Australia and beyond.