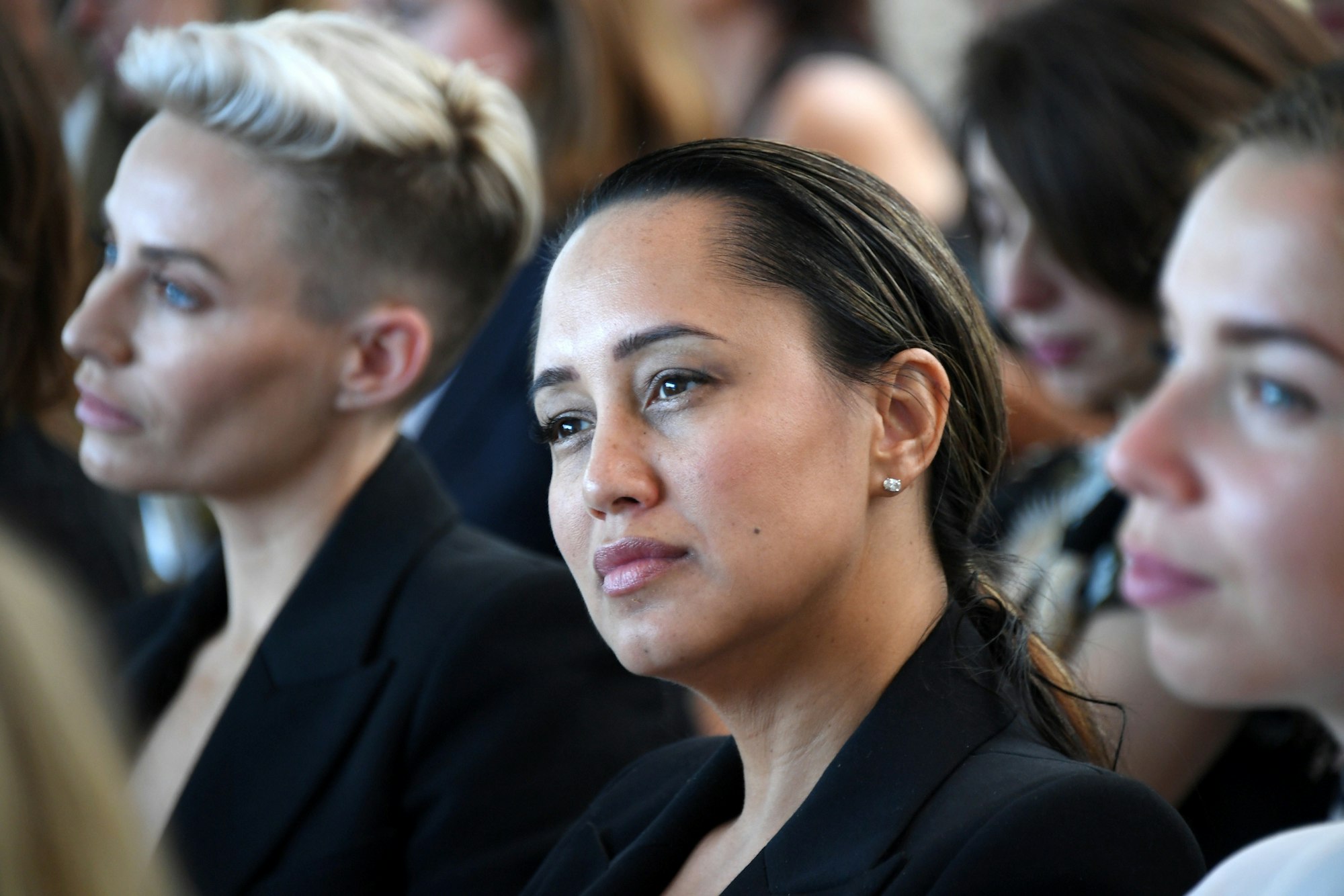 Fearless is a women's focused membership program at the Art Gallery of New South Wales
The program is designed to bring businesswomen together to learn, to network, to be inspired and to support gender parity in the Arts, and in business.  
Funds raised through the Fearless program support female-focused conservation projects to promote gender equality on the walls of the AGNSW and to recognize unsung works by female artists of the past. The program aims to create a platform for equal representation in the future. 
Fearless members have access to a unique program of engaging events and networks at the Art Gallery of New South Wales which connects with industry & entrepreneurial leaders, creatives and innovators. We provide a forum for individuals and companies to engage with one another and to embrace their own creative spirit. 
Individual membership levels

Premium Membership: $1000 per annum plus GST

Please see the 'join now' button for benefits of individual membership.

Corporate membership

For bespoke corporate membership opportunities, more information and all other enquiries, please contact fearless@ag.nsw.gov.au
Fearless Corporate Members