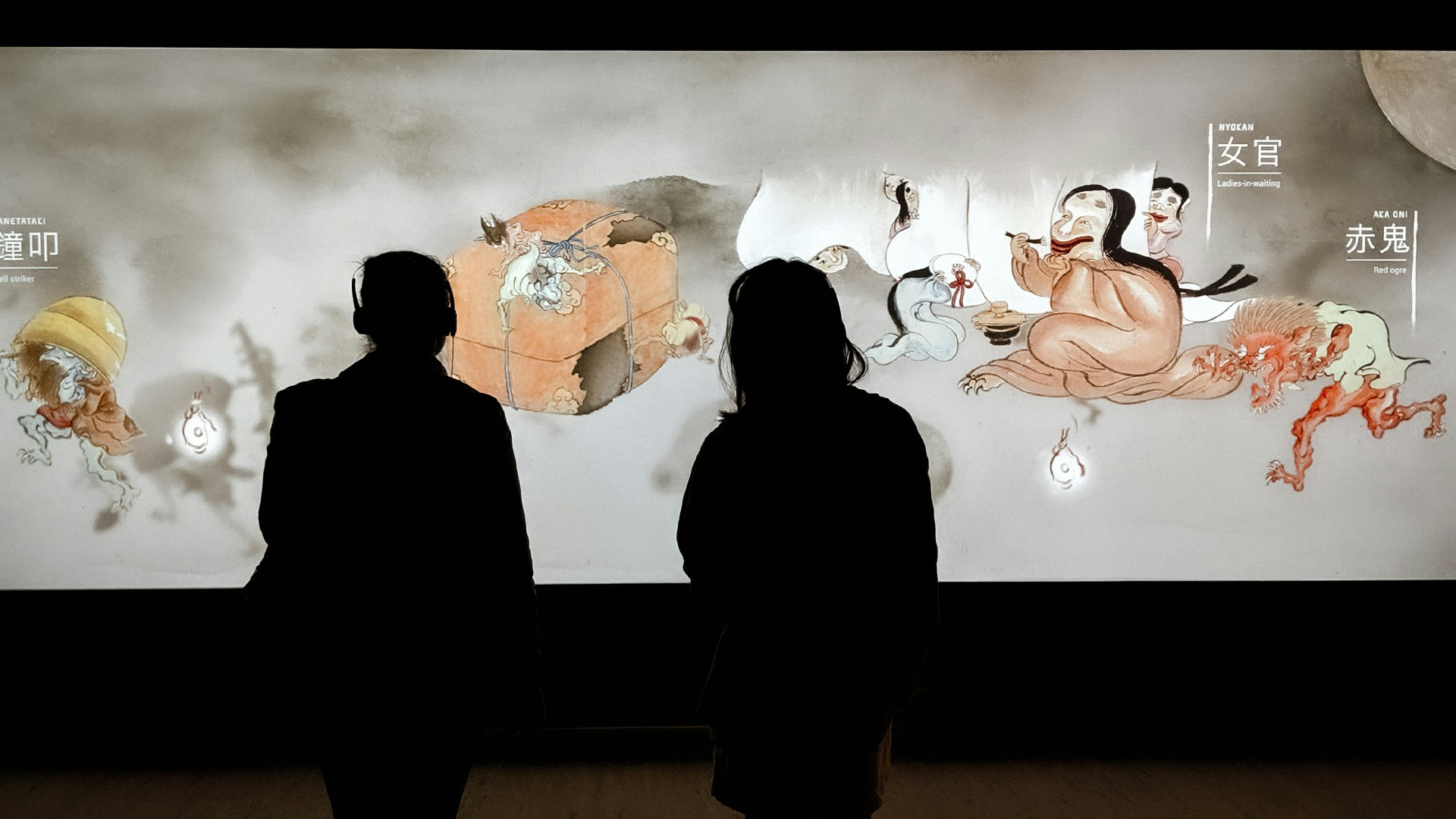 VisAsia's mission is to promote the appreciation of Asian visual arts and culture through exhibitions, events and education
The Australian Institute of Asian Culture and Visual Arts (VisAsia) was established in 1999. It works collaboratively with the Art Gallery of New South Wales to bring a diverse range of traditional and contemporary Asian art to the Australian public and the Art Gallery's international visitors.
Support exhibitions and education

VisAsia's funds are directed towards two main support areas: exhibitions and education.

The Art Gallery has a distinguished reputation for outstanding Asian art exhibitions. Many are of international significance and are often showcased in conjunction with partner museums across Asia. The diverse and stimulating exhibition program presents not only some of the most challenging contemporary Asian art being made, but also intimate and delicate Asian antiquities.

Exhibitions supported by VisAsia include:

In the area of education, Asian art lecture series, events, teaching programs and tours deepen the public's engagement with exhibitions and the Art Gallery's Asian art collection.

With the University of Sydney's China Studies Centre and The Power Institute, and with support from the Art Gallery of New South Wales and Sydney Ideas, VisAsia proudly co-presents the Sydney Asian Art Series.

Individual membership

VisAsia supporters are invited to make a donation of $2500 per year. Of this amount, $500 will be directed to the Art Gallery of New South Wales Foundation's endowment fund for acquisitions.

Acknowledgement

As a contributing patron, you will be invited to a tailored program of events, including:

private viewings of major exhibitions, with an introduction by the director or curator

Asian art exhibition openings

behind-the-scenes tours

interstate and overseas art-focused travel to galleries and private collections

complimentary quarterly copies of TAASA Review on request

Patrons agreeing to make a tax-deductible donation starting from $10,000 over four years are entitled to have their names listed on the Foundation honour board.
To join and pay by cheque or EFT payment
Geraldine Doogue's speech at VisAsia Lunar New Year Dinner 2021