Sydney Modern Project Campaign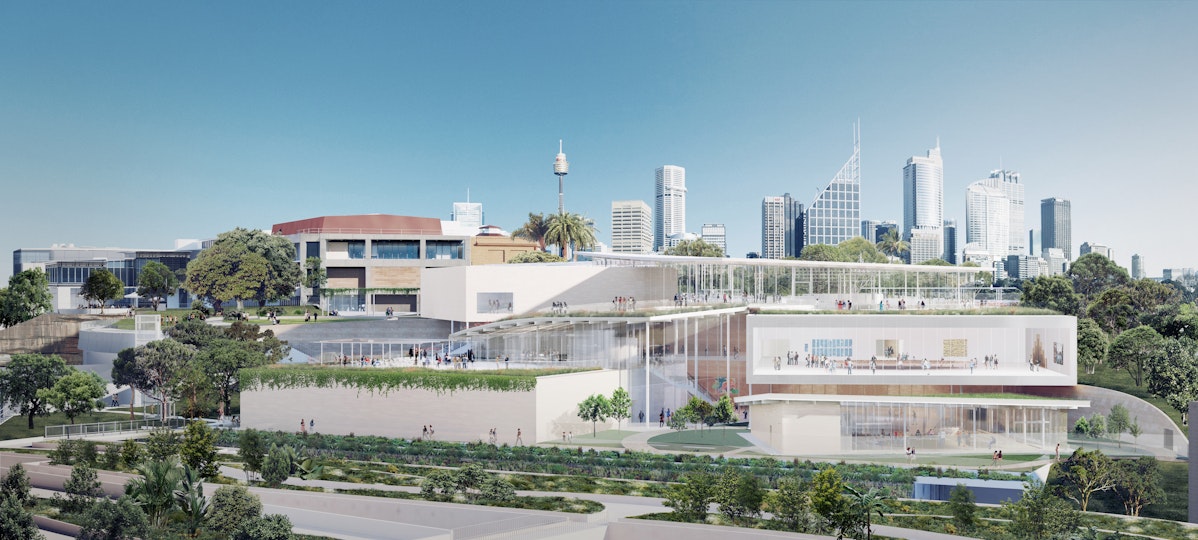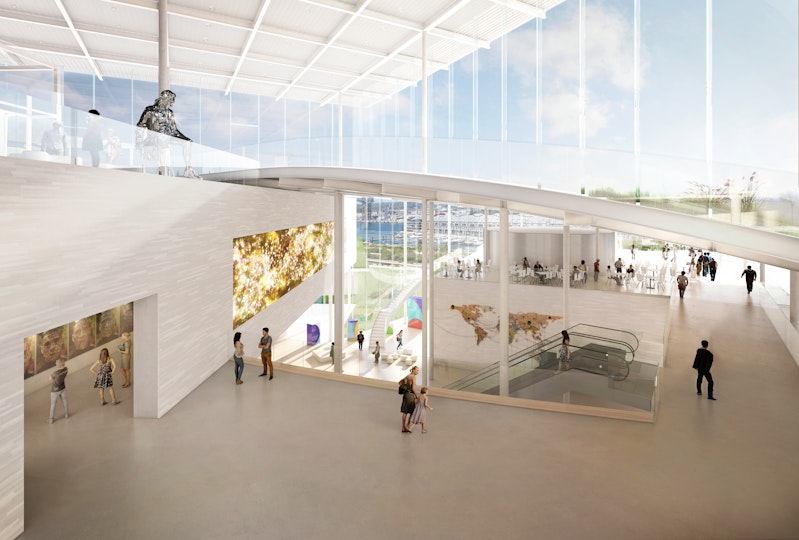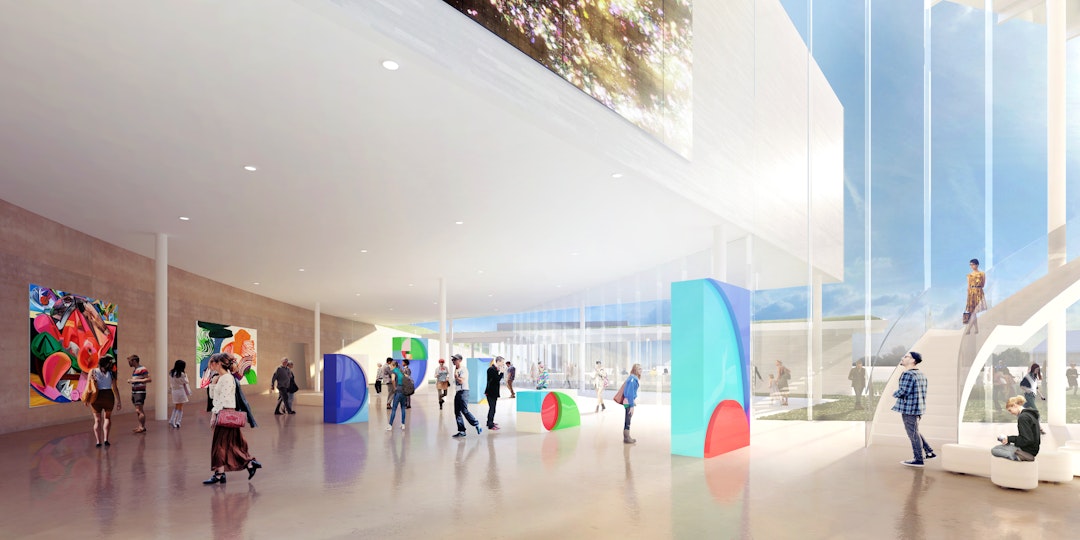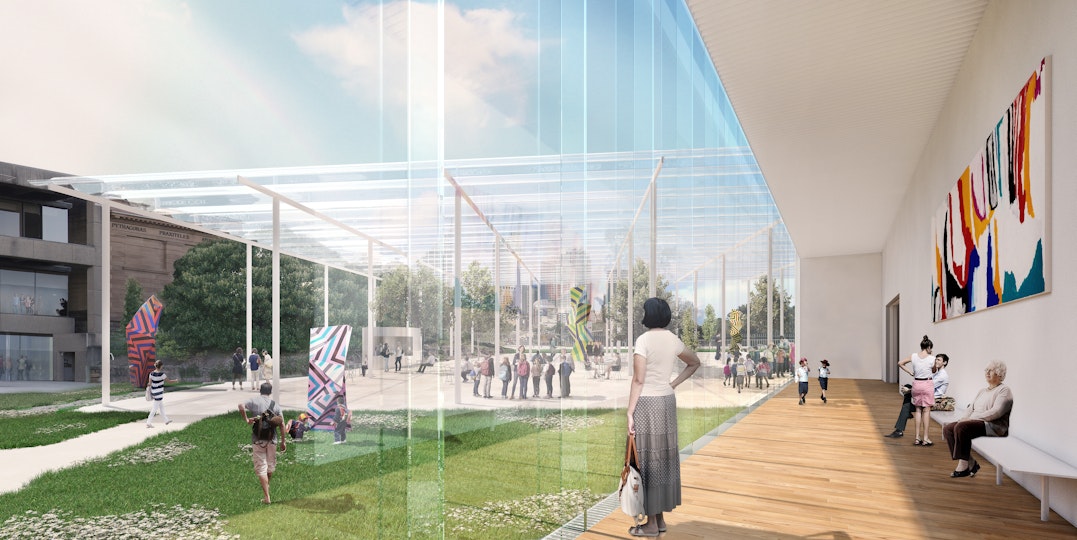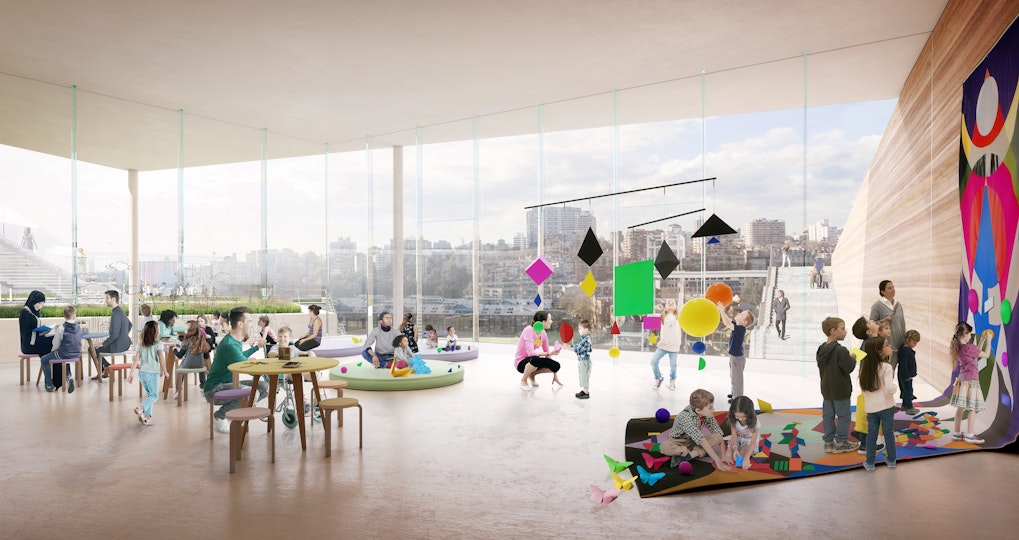 Help us create a vibrant new cultural hub
Our vision for the Gallery's future is bold, and our expansion can only reach its full potential through philanthropic support.  
The Sydney Modern Project is the largest government and philanthropic arts partnership of its kind to be successfully achieved in Australia. Along with the NSW Government's $244 million funding for our SANAA-designed new building, the Gallery's capital campaign has now surpassed its fundraising target of $100 million, to support its construction. We are grateful to all our donors for their generous support.  
As we embark upon the next phase of our dynamic story, we are continuing to seek support for the new building and our art garden, as well as for the revitalisation of our much-loved historic gallery building.  We are also seeking support for major art commissions and acquisitions and a range of inspiring programs and activities, to position the new expanded Gallery as a beacon for creativity, excellence, knowledge and inclusion.  
We invite you to partner with us on this exciting journey, to help us make our cherished public institution one of the world's leading art museums.