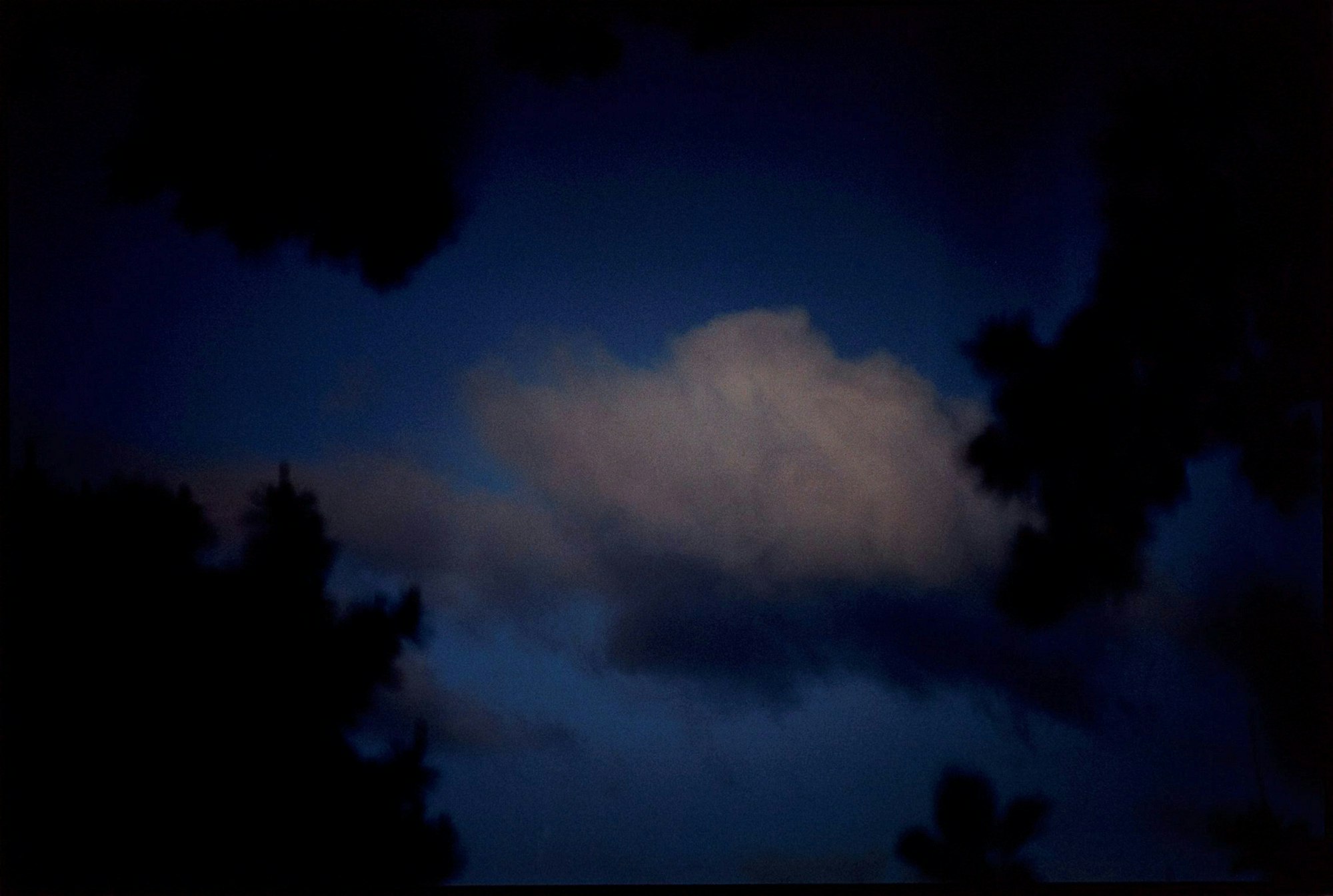 Support the photography acquisition fund by joining the Photography Collection Benefactors
The Gallery's first photography acquisitions were made in 1975 with a gift from the Cazneaux family of 90 Harold Cazneaux photographs.
Since then the collection has grown to more than 4000 photographs, of which 80 per cent are Australian. Our holdings range from 19th-century photographer Charles Bayliss to pictorialists John Kauffmann and Cecil Bostock through to those involved in the modernist and documentary movements of the 20th century, such as Max Dupain, Olive Cotton and David Moore. Contemporary artists such as Fiona Hall, Max Pam, Bill Henson and Tracey Moffatt are extensively represented.
We also have modernist and contemporary works from the USA and Europe, including important photographers such as Nan Goldin, Adam Fuss, Moholy-Nagy, El Lissitzky, Hans Bellmer and Werner Mantz.
Photography is a medium where it is still possible to build an internationally significant collection, as major works by international and Australian artists are available and can be secured at prices that remain within reach.
Since the PCB program was established in 1993, the Gallery has acquired more than 180 new photographic works. In addition, significant gifts have been received in recent years from Lewis Morley, Bill Henson, Henry Ergas, and Geoff and Vicki Ainsworth.
PCB activities during the year include exhibition previews, tours of collections, behind the scenes and talks.
To join and pay by cheque or EFT payment
View works from the collection