Modern and contemporary international art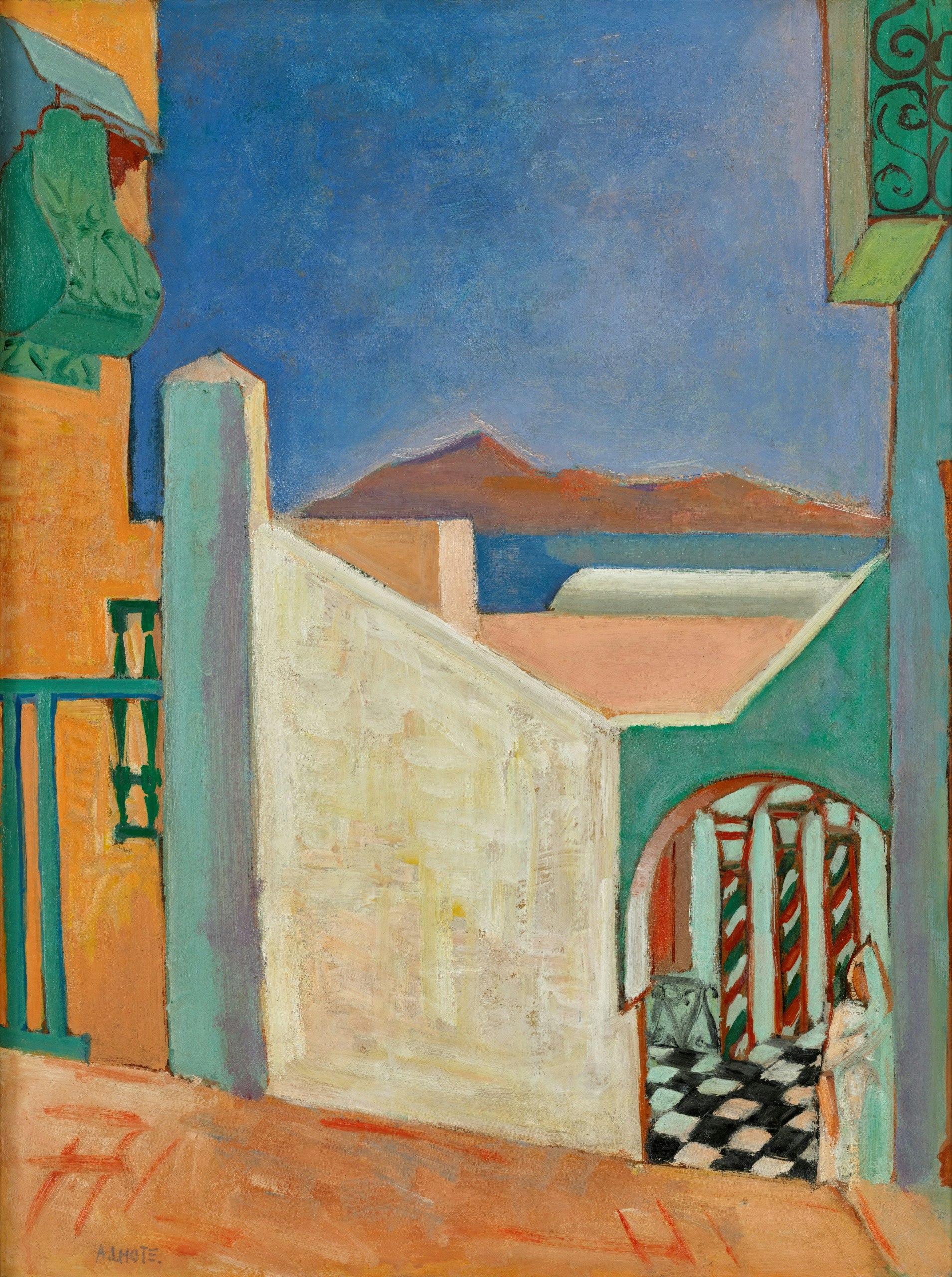 Support the modern and contemporary international art acquisition fund
The first work acquired for the Art Gallery of New South Wales by the Foundation was Ernst Ludwig Kirchner's Three bathers 1913 – a major work of German expressionism, purchased in 1984, which remains one of the most significant European paintings in the collection. Alongside works by Georges Braque, Alberto Giacometti, Vasily Kandisky, Giorgio Morandi, Pablo Picasso, Alexandr Rodchenko and others, it forms part of a modest but important group of 20th-century European modernists that we aim to augment through occasional, strategic acquisitions.
Our collection of post-1960 international art was transformed in 2011 through the generosity of John Kaldor AM, who, with his family, gifted over 200 works – among them major works by Carl Andre, Christo, Andreas Gursky, Sol LeWitt, Richard Long, Robert Rauschenberg, Ugo Rondinone and Frank Stella.
Late 20th- and early 21st-century acquisitions have often been made with the support of the Foundation, helping the Art Gallery build a renowned collection that reflects an international field of contemporary art production.
In recent decades, the core of North American and West European works has been expanded to include artists from South and Central America, Africa, the Middle East and Eastern Europe.
Contemporary international art is an area of special emphasis for future acquisitions, and a new fund has been established to enable these acquisitions.
To join and pay by cheque or EFT payment