Foundation major acquisition endowment fund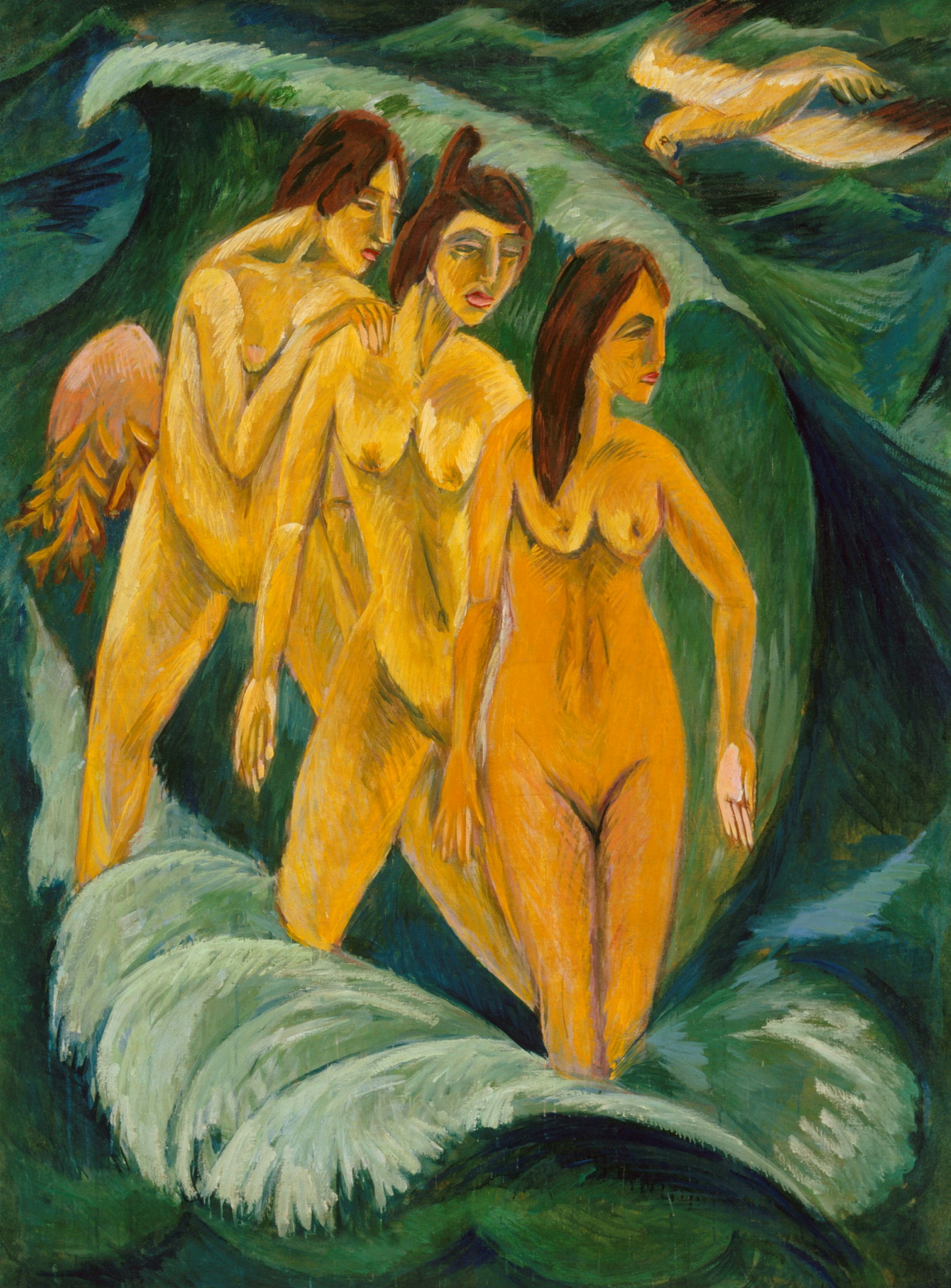 Support the endowment fund by joining the Foundation
Donors to the endowment fund play a vital role supporting the acquisition of iconic artworks for our enormously rich and varied collection – the heart of our Gallery. To date, works of art with a value of over $155 million have been acquired through this fund.
Several Foundation supported works have featured in major exhibitions both in Australia and internationally. For example Cezanne's Banks of the Marne c1888 was loaned to the Museo Thyssen-Bornemisza in Madrid for a major Cézanne retrospective in 2014 and the 14th-century Japanese scroll Taima mandala and the imposing Chinese Sui dynasty marble Standing Buddha, were pivotal in the 2001 Gallery exhibition Buddha: radiant awakening, and David Hockney's A closer winter tunnel, February-March 2006 was exhibited in Guggenheim Museum Bibao (2012), Tate (2017), Pompidou (2017) and The Metropolitan Museum of Art (2017-18).
During the year, we organise various activities for patrons, including curator-led tours of the Gallery's major exhibitions.
To join and pay by cheque or EFT payment