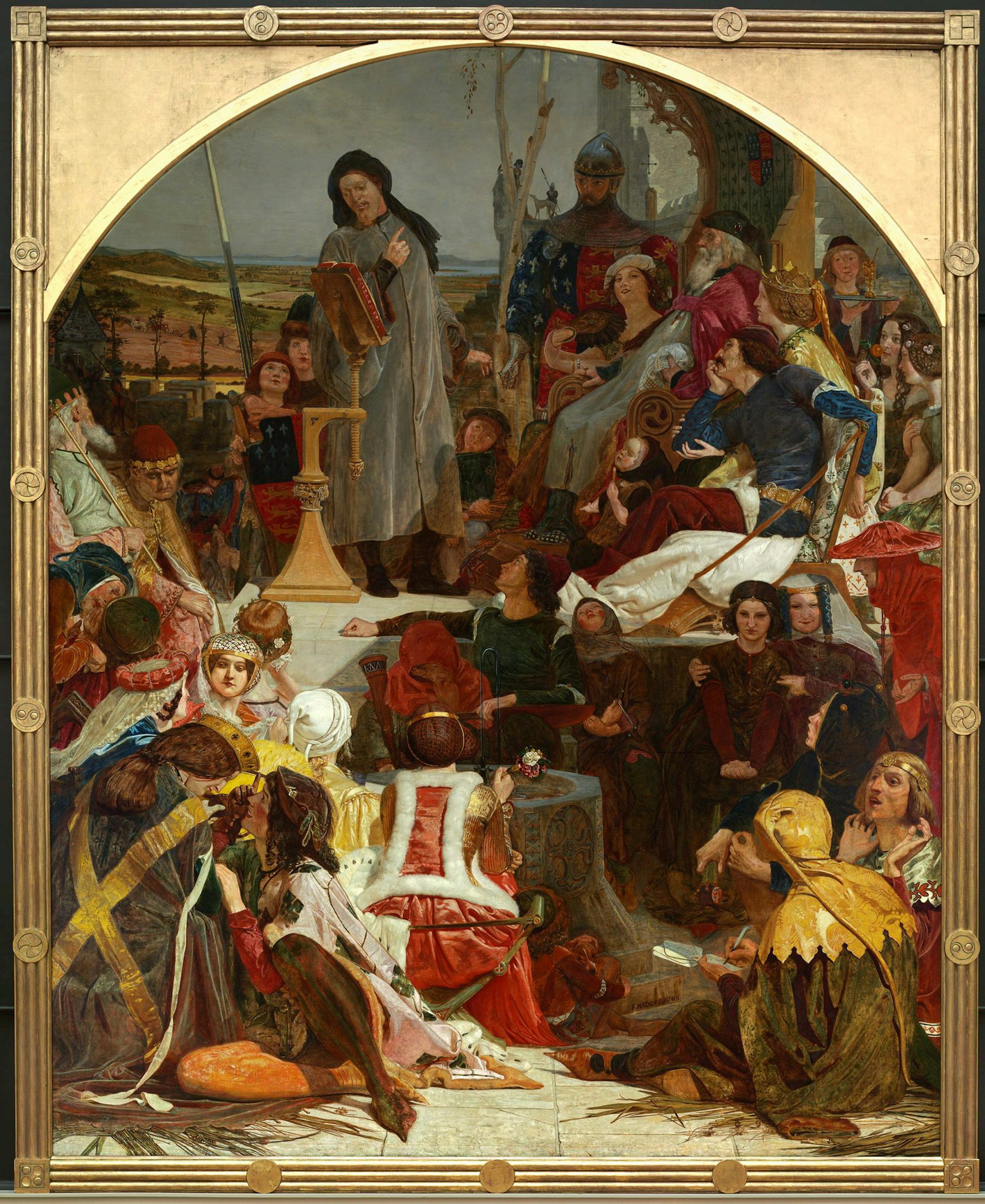 Support the European art acquisition fund for pre 20th-century works
The core of the Art Gallery of New South Wales' pre-1900 European collection is a group of important British 19th-century paintings including works by Ford Madox Brown, Frederic Leighton and Edward Poynter. These were among the Art Gallery's first purchases. Today, we boast one of the major holdings of Victorian art outside the United Kingdom – recently enlarged further with the assistance of John Schaeffer.
Our collection of Old Masters from the Netherlandish, French and Italian schools has been transformed through the generosity and commitment of James Fairfax. Over the years, he has donated works by such artists as van Ruisdael, Rubens, Canaletto, Claude, Boucher, Amigoni, Domenico and Tiepolo, and drawings by Ingres, Watteau, Fragonard and Greuze. These gifts have provided impetus and direction to the development of this previously under-represented aspect of the Art Gallery's collection.
Our collecting policy is to build on existing strengths. We are particularly keen to add to our holdings of earlier Italian and Netherlandish schools, 19th-century French paintings, drawings related to paintings in the collection, and various areas and periods of European printmaking.
To join and pay by cheque or EFT payment
View supported works from the collection