Contemporary Australian art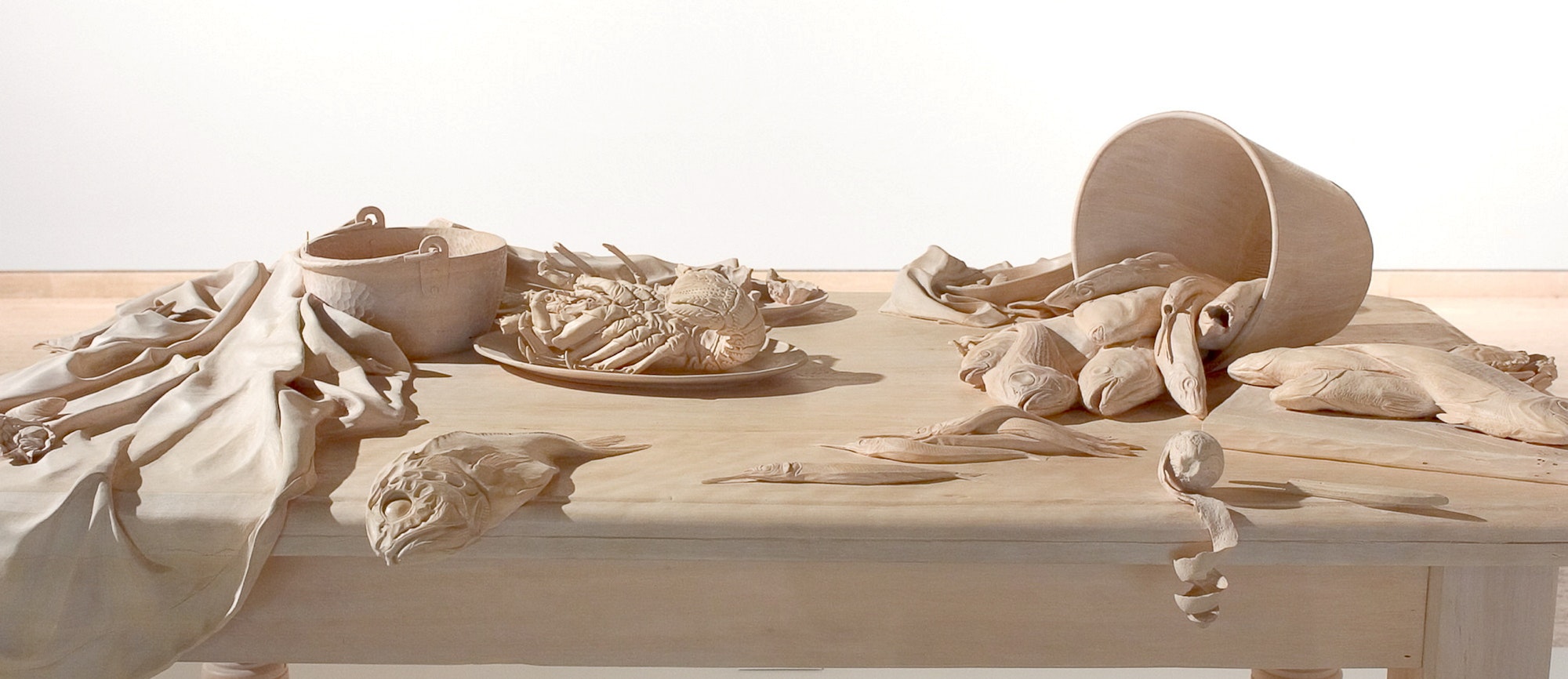 Support the contemporary Australian art acquisition fund by joining the Contemporary Collection Benefactors
The Contemporary Collection Benefactors supports the acquisition of contemporary Australian art for the Art Gallery of New South Wales' collection.
Funds raised by CCB have resulted in more than 200 new works for the collection since the group was established in 1992, including work by noted contemporary practitioners such as Brook Andrew, Mikala Dwyer, Shaun Gladwell, Bill Henson, Fiona Hall, Callum Morton and Ricky Swallow and major collection items such as James Angus's Bugatti type 35 2006, Hossein Valamanesh's Middle path 2008, Kathy Temin's My monument: black garden 2010-11 and, in conjunction with the Art Gallery Society of New South Wales, Janet Laurence's The memory of nature 2010.
Supporting CCB is a great way to meet other art enthusiasts and become involved with the contemporary art scene via a program of exclusive events that furthers understanding and experiences of contemporary art.
Two levels of support available
Entry level

$1250 per year

All CCB supporters are offered a program of events that include:

contemporary exhibition tours and lectures at the Art Gallery by curators and artists

tours of private and corporate collections and visits to artists' studios

organised tours to national and international art events

invitations to our annual fundraising event and summer party

Foundation level

$7200 over four years

In addition to the above, patrons at Foundation level are offered:

invitations to at least four private viewings of major exhibitions at the Art Gallery

invitations to most Art Gallery official openings

acknowledgement on the honour board

Foundation newsletter
To join and pay by cheque or EFT payment CCB
View CCB-supported works from the collection