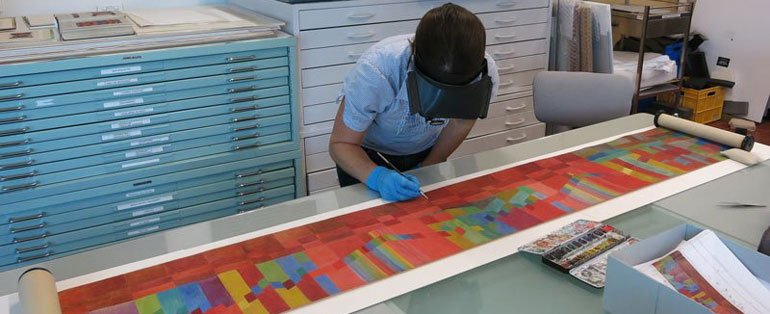 Retouching 'Colour music'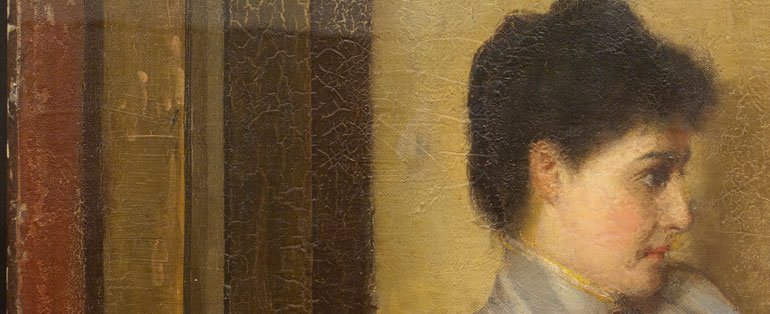 Cracks in 'Jealousy' needing repair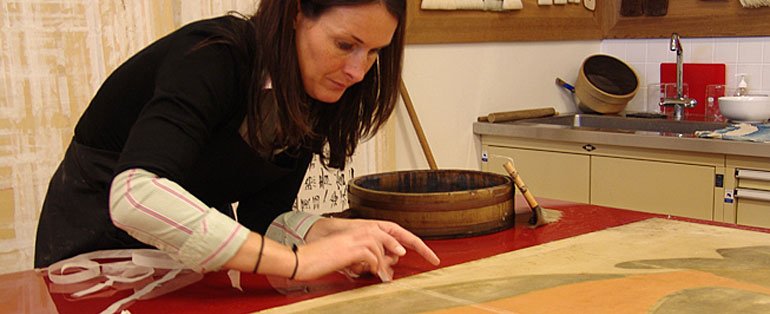 Treating a Toulouse-Lautrec poster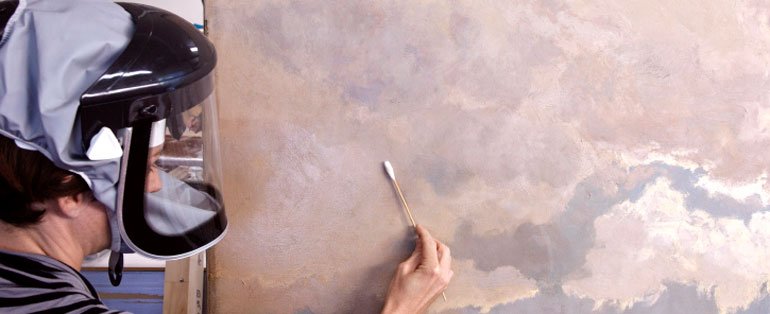 Restoring 'The flood in the Darling'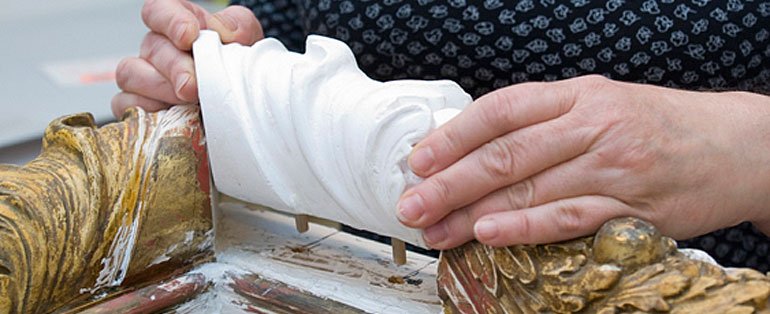 Repairing the frame for 'The defence of Rorke's Drift'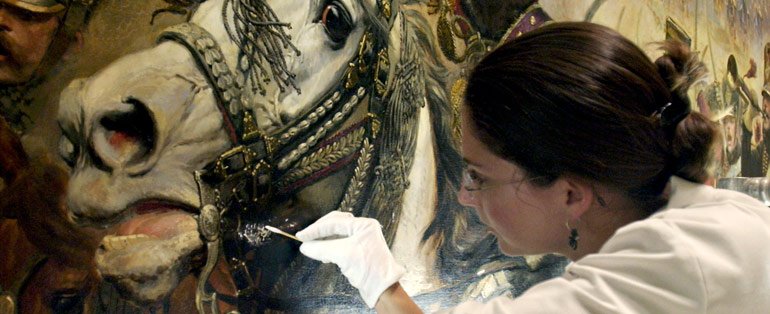 Restoring 'Vive L'Empereur'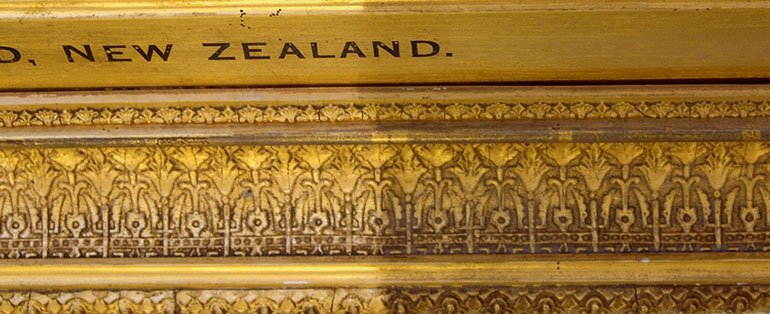 'Milford Sound, New Zealand' frame during laser cleaning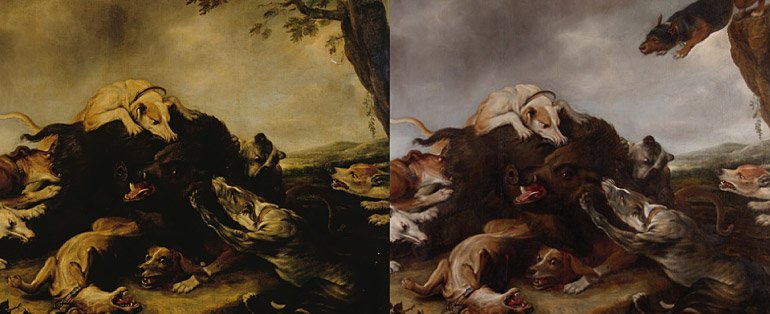 'The boar hunt' before and after treatment
Slide 1
Slide 2
Slide 3
Slide 4
Slide 5
Slide 6
Slide 7
Slide 8
Conservation
Support conservation programs, research and projects by joining the Conservation Benefactors
The Conservation Benefactors raises funds for research and conservation projects on the Gallery's collection and the purchase of new conservation equipment that we could not otherwise undertake or afford.
In addition to the acknowledgements extended to all Foundation members, you'll be invited to three to four fundraising events a year held by Conservation Benefactors, such as private and corporate collection viewings and exhibition-related events at the Gallery.
Projects
Recent conservation projects funded through the Foundation include:
treatment of the ornate original gilded frame for WC Piguenit's The upper Nepean 1889 and, before that, Alphonse de Neuville's painting The defence of Rorke's Drift 1879
major treatment of Colour music c1934 by Roy de Maistre and six Henri de Toulouse-Lautrec posters
restoration and return to display of the largest painting in the collection, Edouard Detaille's Vive L'Empereur 1891
purchase of the latest equipment for analysis and treatment of the collection – a digital x-raying instrument, a handheld x-ray fluorescence spectrometer and laser cleaning system
support for a three-year scientific postgraduate position within the Conservation Department researching the use of enamel house paint by Sidney Nolan in partnership with an Australian Research Council project 'The twentieth century in paint'
Corporate support
Corporate sponsors also support conservation projects such as:
Bank of America Merrill Lynch Art Conservation Project – conservation treatment of WC Piguenit's The flood in the Darling 1890 1895, which needed cleaning and repairs to the canvas, and a major restoration of the frame

BNP

Paribas Bank – treatment of Frans Snyders' The boar hunt c1650s and its frame, which uncovered the original 17th-century composition under an early restoration
Hyperion Asset Management – conservation treatment of the William Strutt painting David's first victory 1868, which had been diminished by aged varnish, and the making of a new reproduction frame
Give your support
Contact the Foundation for more information – or join and pay now, either online or download a form (right).
The Foundation is the Gallery's major acquisition fund and the umbrella organisation for all Gallery benefactor groups and funds. Read more
Contact the Foundation
Jane Wynter
Tel 02 9225 1818
Fiona Barbouttis
Tel 02 9225 1684
---
Behind the scenes
Find out more about specific projects on the Gallery's conservation blog
---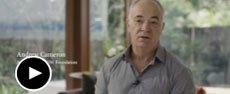 Experience the art of giving