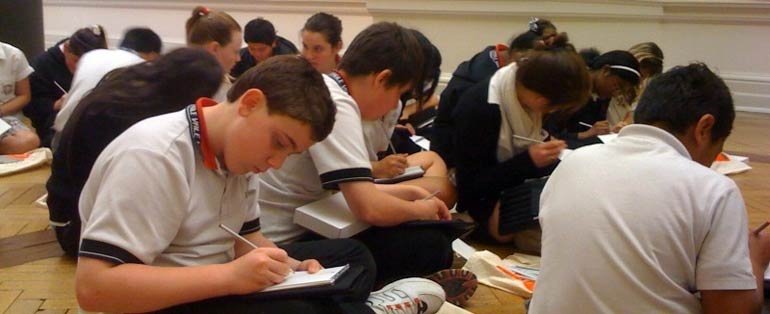 $10 per week, matched by your employer Supports 100 drawing sets for regional and low socio-economic school programs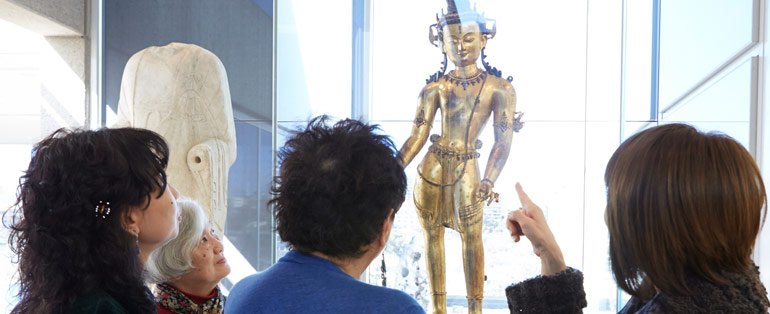 $12 per week, matched by your employer Supports a year's training for a volunteer Community Ambassador guide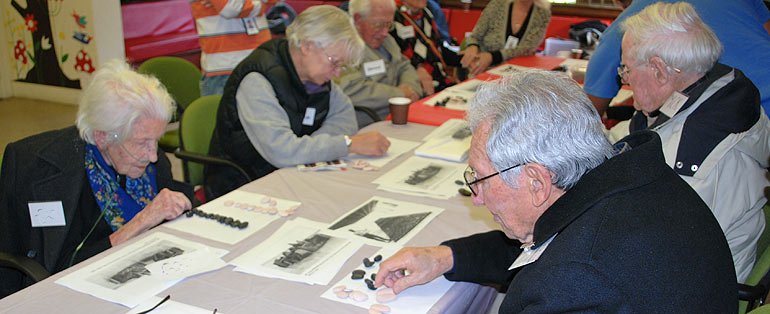 $25 per week, matched by your employer Supports 100 resource kits for the art and dementia program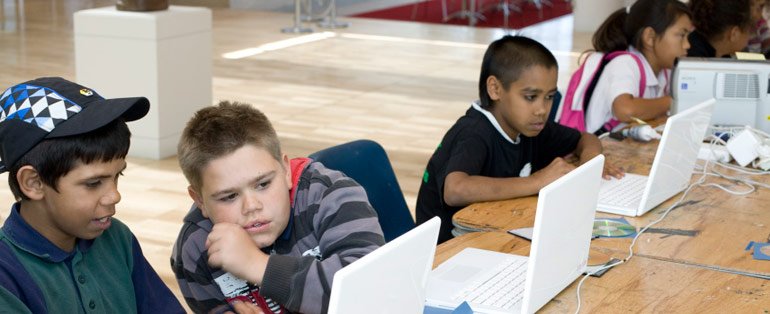 $50 per week, matched by your employer Supports a week-long program for Indigenous school students
Slide 1
Slide 2
Slide 3
Slide 4
Donate money
Help us grow our collections and resource areas and continue our extensive learning and participation programs
Donations and grants from the US and UK are also welcome through the Charities Aid Foundation of America website or by contacting the Charities Aid Foundation UK
The Art Gallery of NSW Foundation has deductible gift recipient (DGR) status with the Australian Taxation Office. ABN24934492575. See our listing on the ACNC Register
Join the Foundation
Supporters who give more than $7200 over four years become patrons of the Art Gallery of NSW Foundation, and enjoy a close connection to the Gallery. Direct your tax-deductible donation to the main acquisition fund or to a particular area, from Aboriginal or Asian art to conservation or public programs. Find out more
Larger donations or gifts
The Gallery's head of philanthropy is available to discuss larger donations or gifts of other assets, such as real estate, shares or proceeds from an insurance policy.
Support Sydney Modern Project
The expansion of the Gallery represents an unsurpassed public–private partnership. Join us now to bring this landmark project to life. Find out more
We cannot overstate the happiness that the project has engendered for the people whose lives can be so affected by their cognitive decline…The combination of people using their memory and imagination in a relaxing and non-threatening atmosphere, truly stimulates people and brings them joy.
- Michael Ryan, CEO, Holdsworth Community Centre & Services
A lot of things they did on the program, they definitely wouldn't have had the chance to do otherwise… For a lot of our Aboriginal kids they don't like to put their hands up and ask questions, and that's another skill learned during the program.
- Jane Stanley, Aboriginal education consultant, Sydney region
Contact the Foundation
Jane Wynter
Tel 02 9225 1818
Fiona Barbouttis
Tel 02 9225 1684