Christmas Catalogue 2019
The Art of Shopping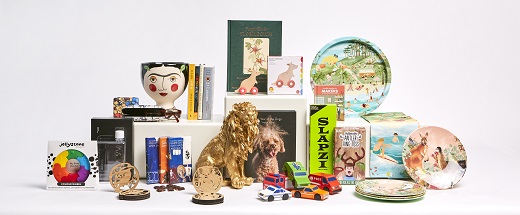 The Supernatural spirit of gift giving
Spend Christmas with the Gallery Shop!
Explore folklore and fantasy with our wildly imaginative Japan Supernatural exhibition range. From spooky art books on yōkai and yūrei, to magic mugs and minimal homewares, you won't be able to resist embracing the spirit of Japan Supernatural.
Bring your home to life in the Art of Living and get stylish with Bill Henson in Australian Style. New CandyLab Cars and Greta Thunberg picture books will captivate the children, while Top 25 Gift Ideas and Stocking Stuffers will help out with those last minute gift ideas!
Shop online, with $10 flat rate postage in NSW, $15 postage anywhere else in Australia. Or visit us in-store, open every day from 10am – 4.45pm.