Christmas Catalogue 2017
A Golden Age of Gifts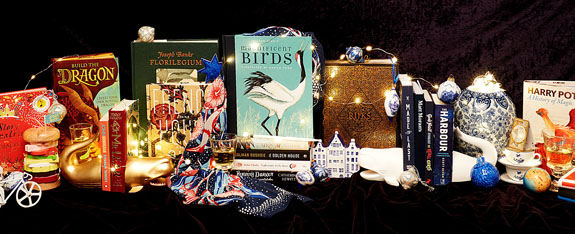 Grab your compass and explore a world of treasures this holiday season at the Gallery.
Discover handpicked highlights from the compelling exhibition Rembrandt and the Dutch golden age, with exclusive Gallery reproductions, luxurious still-life silks and marvels of maritime history. Set a sumptuous table with exquisite porcelain delftware from the Rijksmuseum, Amsterdam, and decorate for the festive season in Dutch splendour.
Select from the best of children's picture books and stories, and delight all ages with distinctively Australian toys. You'll find charming stocking stuffers and whimsical windmill keepsakes, as well as magnificent books to revel in for centuries.
Everything for lovers of art and style – now in bloom at the Gallery Shop.