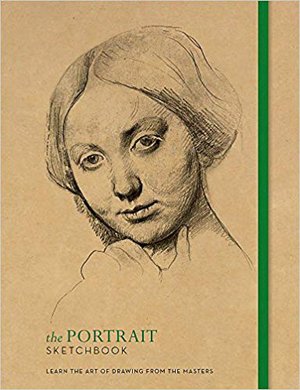 The Portrait Sketchbook
Ilex | ISBN 9781781575031
Paperback
$20.00
Member's price: $18.00
Usually ships within 2–11 business days.
With centuries of artistic wisdom, The Portrait Sketchbook offers everything you need to train your eye, hand and mind. Explore and experience the creative processes of iconic craftsmen to realise your own original style; quickly sketch passers-by with Da Vinci; create a ghostlike form with Seurat; master Ingres's evocation of the most kissable lips; and adopt Lucian Freud's liberating directness.
Featuring 20 works and a host of helpful prompts from leading artists, critics and art historians - as well as plenty of blank space to practice in - the book will guide you to a fresh understanding of the tools, materials and skills necessary to master this most personal subject.
Similar items