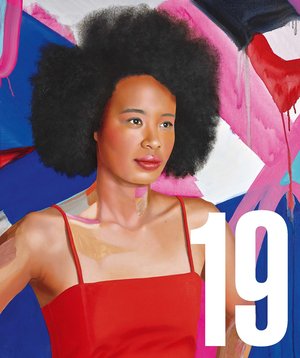 Archibald Prize 2019 Catalogue
Art Gallery of NSW | ISBN 9781741741452
Paperback
$16.00
Usually ships within 2–11 business days.

The Archibald Prize, first awarded in 1921, is Australia's favourite art award, and one of its most prestigious. Held annually by the Art Gallery of New South Wales in Sydney and awarded to the best portrait painting, it's a who's who of Australian culture – from politicians to celebrities, sporting heroes to artists.
This year's catalogue features all of the finalist works, including the 2019 Archibald Prize winner and the winner of the 2019 Packing Room Prize.
______________________________________________________
Catalogues from many previous years are also still available, from 2010 - 2018. Search 'Archibald' for listing.
______________________________________________________

Similar items