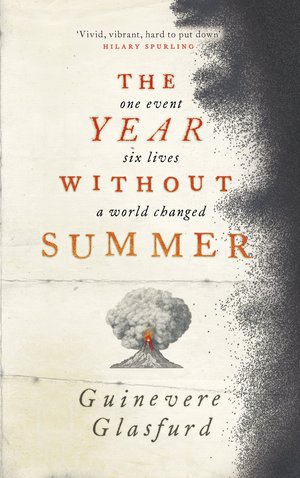 Year Without Summer
One event, six lives, a world changed
written by Guinevere Glasfurd
Hachette | ISBN 9781473672307
Paperback
$33.00
Member's price: $29.70
Usually ships within 2–11 business days.
In 1815, a supervolcanic eruption led to the extraordinary 'Year Without Summer' in 1816: a massive climate disruption causing famine, poverty and riots. Snow fell in August. Lives, both ordinary and privileged, changed forever. Mary Shelley wrote Frankenstein. The artist, John Constable, sought refuge in Suffolk. As crops failed, the dispossessed rose up in rebellion, threatening to burn the old order to the ground.
For fans of David Mitchell and Andrew Miller, Te Year Without Summer tells the story of a fateful year when temperatures fell and the summer failed to arrive. It is a story of the books written, the art made; of the journeys taken, of the love longed for and the lives lost. Six separate lives, connected only by an event many thousands of miles away. Few had heard of Tambora - but none could escape its effects.
Similar items