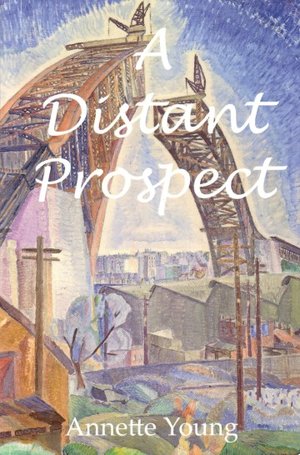 Australia promised a fresh start for Lucy Straughan and her father when they fled war-torn Ireland. Instead, Lucy was stricken by polio.
Having mastered the cello during her prolonged confinement, Lucy is now fifteen, lonely and full of questions. Suddenly she is thrust into a string quartet and meets quixotic Della Sotheby, hot-headed Pim Connolly and precocious Phoebe Raye. The experience transforms each of their lives as they forge friendships and share not a few family secrets.
Set against the vivid background of 1920s Sydney, A Distant Prospect is an intimate, hilarious and ultimately deeply moving coming-of-age adventure told with a touch of poetry by a quintessentially Irish narrator.
Similar items