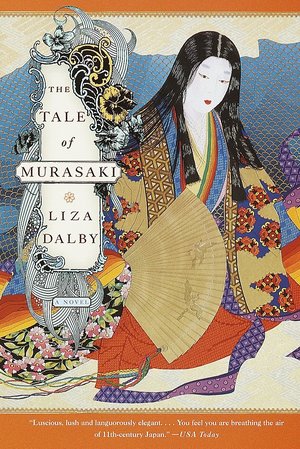 The Tale of Murasaki
Doubleday | ISBN 9780385497954
Paperback – 426 pages
$42.00
Member's price: $37.80
Usually ships within 2–11 business days.
The Tale of Murasaki is an elegant and brilliantly authentic historical novel by Liza Dalby, the author of Geisha and the only Westerner ever to have become a geisha.
In the eleventh century Murasaki Shikibu wrote the world's first novel, The Tale of Genji, the most popular work in the history of Japanese literature. In The Tale of Murasaki, Liza Dalby has created a breathtaking fictionalized narrative of the life of this timeless poet–a lonely girl who becomes such a compelling storyteller that she is invited to regale the empress with her tales. The Tale of Murasaki is the story of an enchanting time and an exotic place. Whether writing about mystical rice fields in the rainy mountains or the politics and intrigue of the royal court, Dalby breathes astonishing life into ancient Japan.
Similar items