About us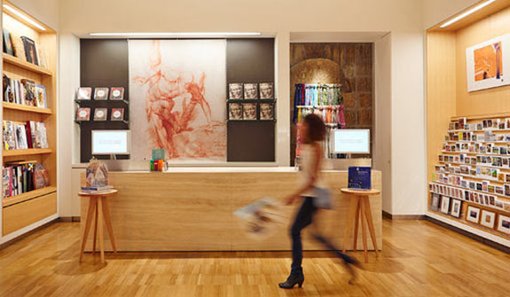 If you love art, this is the place to shop
You'll find the most comprehensive range of art books in Australia – from the practical to the inspirational – along with an exciting selection of the best literary and non-fiction titles and children's books. We also stock posters, postcards, creative supplies, and a broad range of Australian art gifts to delight all ages and suit all budgets – many of them drawn from the Gallery's collection.
We're the art experts
If you can't decide or need more information, ask us. If you can't find a book you want, we'll order it for you. We also specialise in school and library supplies.
You can help us support art
Every purchase supports the Art Gallery of NSW.
Shop online anytime. Or visit the Gallery Shop – see opening hours