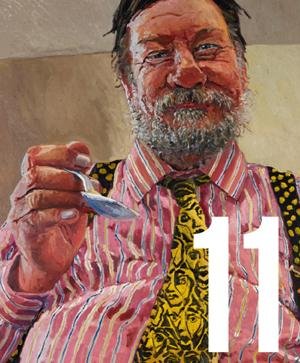 Archibald Prize 2011 Catalogue
Catalogue of Archibald Prize finalists, 2011
Art Gallery of NSW | ISBN 9781741740714
Paperback

staff recommendation
$2.00
Usually ships within 2–11 business days.
-- WAS $16.00, NOW $2.00 --
This catalogue includes all Archibald finalists for 2011.Now in its 90th year, the Archibald Prize is one of Australia's oldest and most prestigious art awards. JF Archibald's primary aims were to foster portraiture, support artists and perpetuate the memory of great Australians.

Similar items