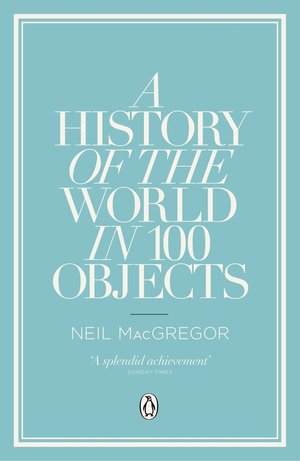 A History of the World in 100 Objects
written by Neil MacGregor
Penguin Books Ltd | ISBN 9780241951774
Paperback – 608 pages
$25.00
Member's price: $22.50
Usually ships within 2–11 business days.
A golden galleon, a stone age tool, a credit card . . . every object tells a story.
This acclaimed history tells the story of the world, and our place in it, in an entirely new way, through 100 things we have either admired and preserved, or used, broken and thrown away. It will take you on a journey back in time and across the globe, to see how we humans have shaped our world, and been shaped by it, over the past two million years.
Similar items