Books → Architecture & Design: 42 items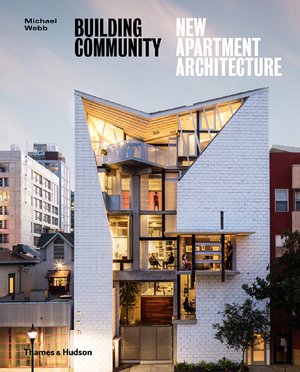 Building Community : New Apartment Architecture
written by Michael Webb
Thames and Hudson | ISBN 9780500343302
Hardback
$80.00
Member's price: $72.00
Usually ships within 2–11 business days.
A long overdue survey of the world's most inventive contemporary apartment buildings, which explores how to make our dwellings comfortable and suitable for 21st-century living.
Presents 38 of the most innovative multi-occupancy buildings, all designed by such leading architects as David Adjaye, Kevin Daly, Neil M. Denari, MAD and Jean Nouvel.
Similar items