Vivid Art After Hours 2019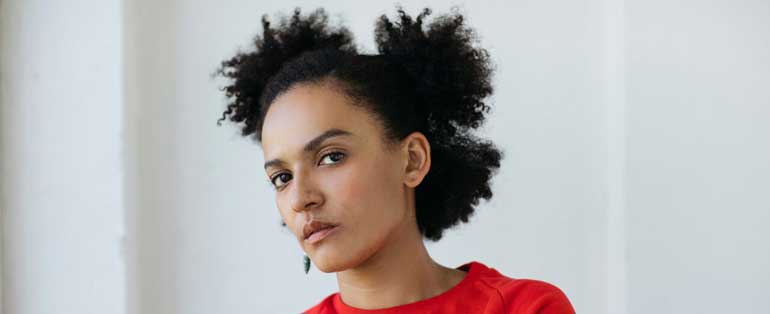 Vivid Ideas and Music comes to the Gallery for three nights to explore belonging, identity and creativity in a series of talks and live musical performances.
Some of Australia's brightest sparks discuss finding meaning in a fractured world, examining concepts of inner life and spirituality, cultural identity and social diversity. Catch live music from some of Australia's best. And, across the evening, explore the Gallery's exhibitions or participate in drawing workshops, mindfulness sessions and artist's talks.
Presented in partnership with Vivid Ideas and Vivid Music.
All events are free.
All talks will be Auslan-interpreted.
Vivid Sydney is a unique annual event of light, music and ideas.