Third Sundays at the Gallery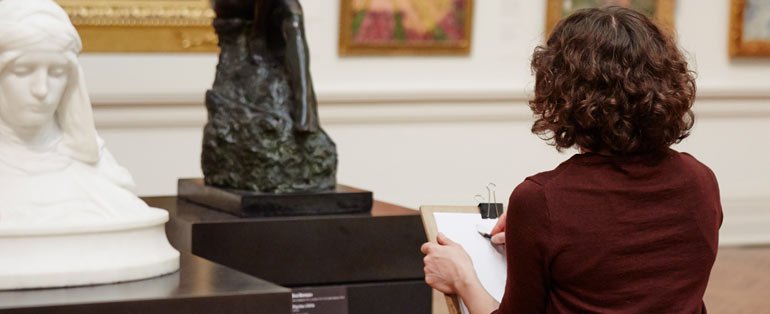 Get creative with Drop In and Draw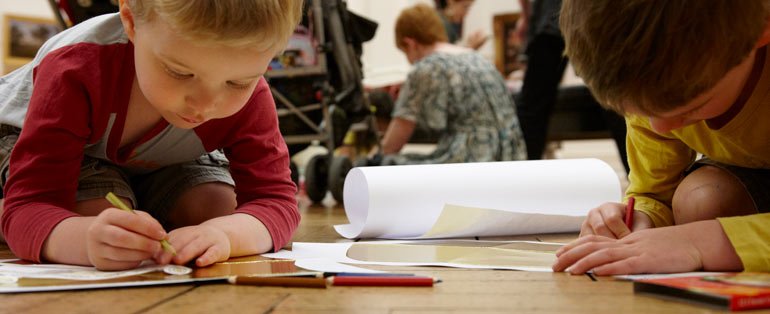 Get creative with Drop In and Make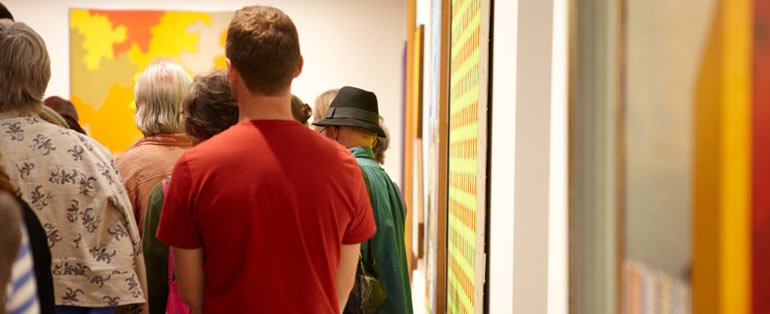 Expand your understanding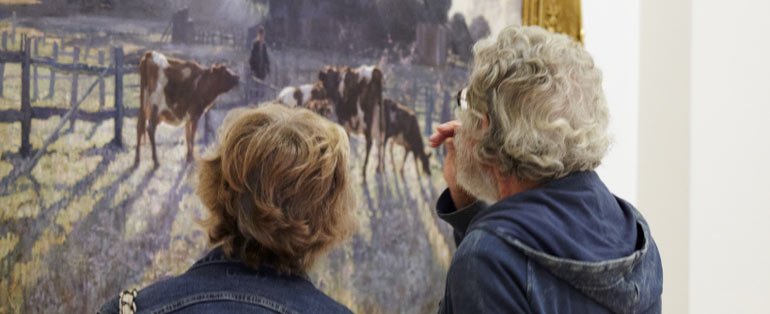 Get to know the art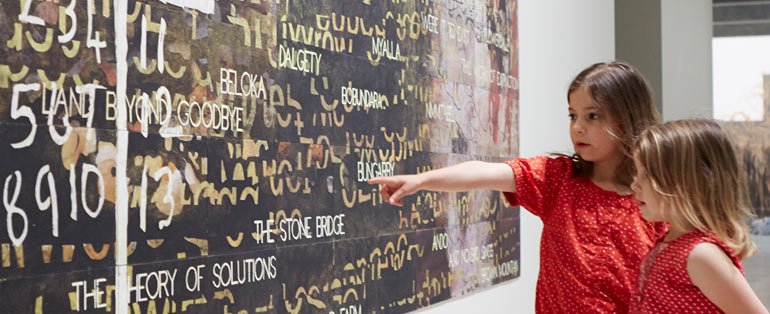 Inspiration for all ages
Slide 1
Slide 2
Slide 3
Slide 4
Slide 5
Third Sundays at the Gallery is a monthly program throughout 2014 that's all about getting to know the artworks in the Gallery's vast, diverse collection and getting creative yourself.
Each month there's a mix of free events and artmaking activities to engage and inspire all ages and abilities from children to adults.
These include Drop In and Make sessions for kids under 10, Drop In and Draw sessions for anyone, and an Artwork of the Month talk.
---
State Street Learning for Life is the Gallery's education program relating to our art collection
---
Education partner