Seniors Week 2015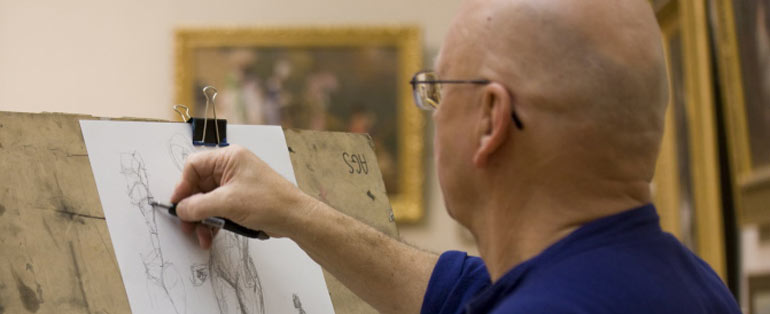 Be inspired!
NSW Seniors Week (14–22 March 2015) is all about encouraging greater effort, enthusiasm or creativity with a focus on creative activities that celebrate self-expression.
Join us at the Art Gallery of NSW for a series of Creative Ageing events.
They're all free, but bookings are required.
18 Mar – 20 Mar 2015
Free admission
Assisted access for individuals or groups with specific requirements can be requested when booking
See also:
Visiting for people with disability
Access programs