Chinese New Year 2014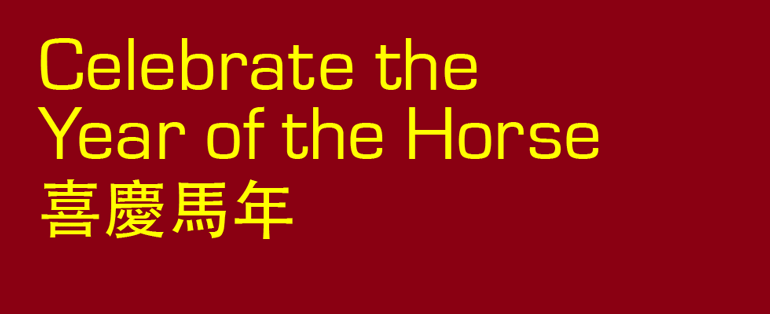 Welcome the Year of the Horse at the Gallery.
Discover China's history through the tales of some of its people. Watch Chinese Australian artist Andrew Lo demonstrate how he uses ink painting to capture the Australian bush. Follow a guide to discover good fortune, prosperity, happiness and longevity in an Auspicious symbols tour. And explore ceramics, stone and bronze sculptures, textiles and paintings from the Gallery's collection on display in the exhibition The connoisseur and the philanthropist: 30 years of the Sternberg Collection of Chinese Art.
Related exhibition