The Big Anxiety 2019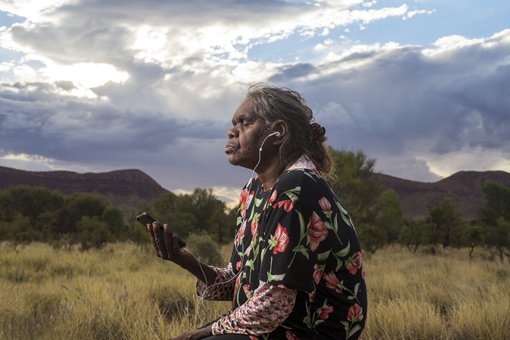 The Big Anxiety brings together artists, scientists and communities to question and re-imagine the state of mental health in the 21st century.
The Gallery is hosting a series of free workshops, performances and talks as part of Australia's largest mental health festival.
The Big Anxiety provides an open space for the critical and public exchange of ideas. Some programs and content will include topics that some participants may find challenging or distressing. Please speak to Big Anxiety volunteers at the event if you have concerns or wish to seek further support.