Behind the scenes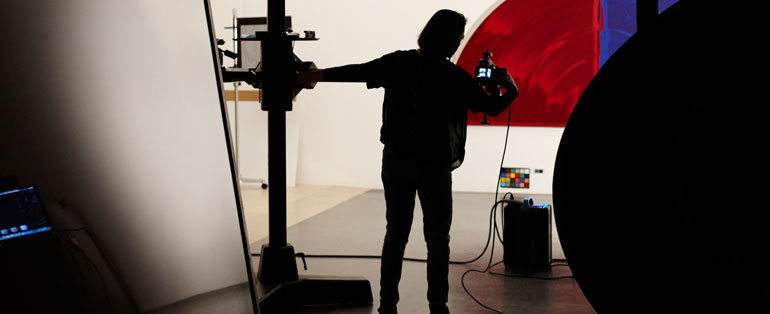 A rare chance for visitors to see the work normally done behind closed doors, and to meet the people who manage the Gallery's collections
As we work towards our new building – the Sydney Modern Project – the Gallery is taking every opportunity to prepare major artworks for future display.
For two weeks only, come and visit our conservation, registration, installation, archives, curatorial and photography teams as they move, hang, treat and document works in public.
Behind the scenes includes contemporary installations, archival material, time-based art and large-scale pieces in various media, as well as works on paper and paintings that will appear in upcoming exhibitions.
Monday 19 – Friday 23 March 2018
Monday 26 – Thursday 29 March 2018
10am – 12pm and 2-4pm
Free admission
Location:
Major exhibition gallery