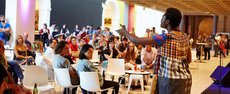 FOMArt is a free monthly program created by the Youth Collective to engage young people with art and ideas.
The Art Gallery of NSW will host several screenings as part of the Sydney Film Festival 2019.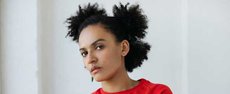 Vivid Ideas and Music comes to the Gallery for three nights to explore belonging, identity and creativity in a series of talks and live musical performances.