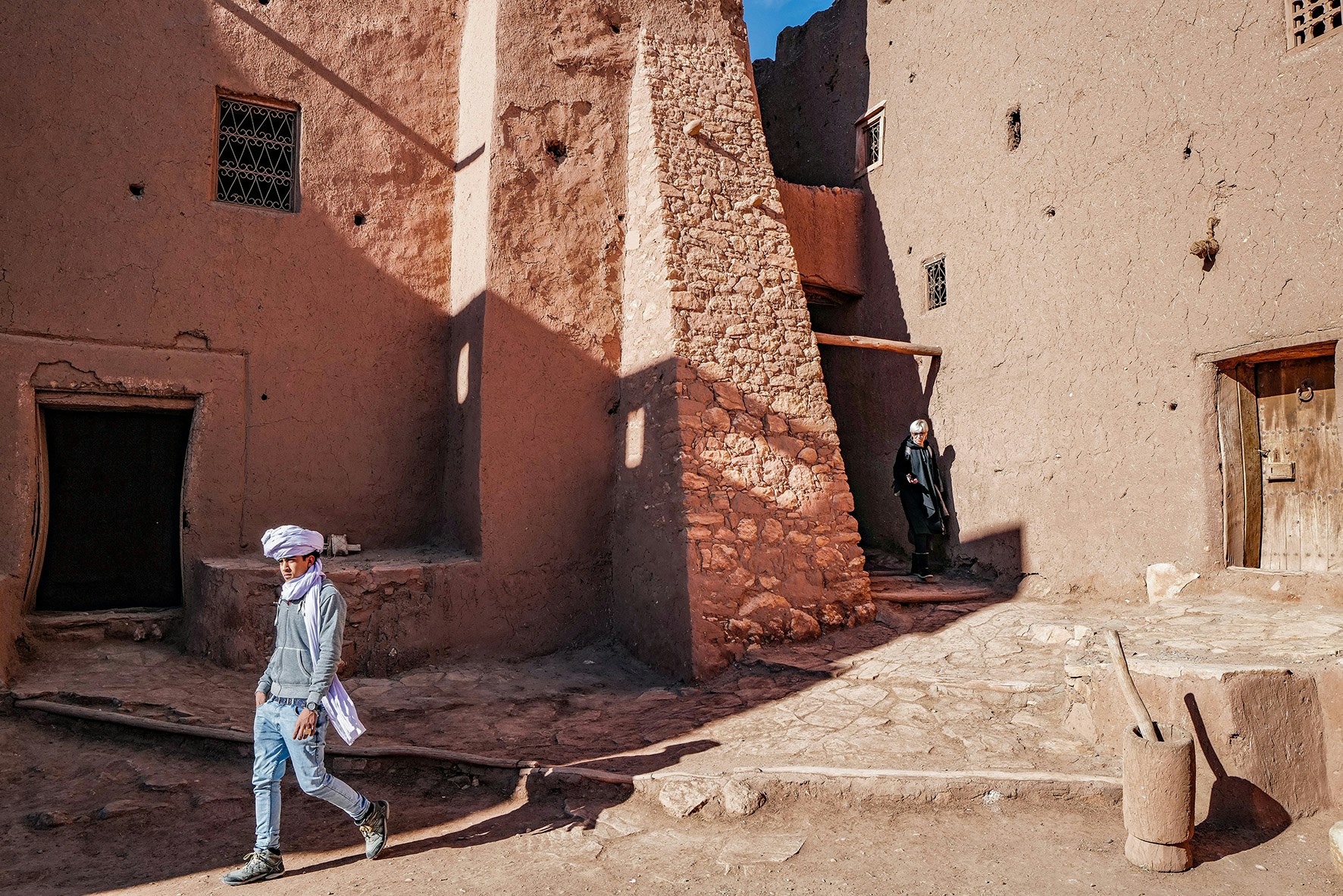 If you're planning on travelling overseas, a tour with the Art Gallery Society of NSW will ensure you have a memorable and meaningful experience in the company of like-minded travellers. It also means you're helping us buy art, as funds raised from tours go towards the Gallery's collection.
We have a wide range of world art tours to diverse destinations. Individual tour itineraries have been carefully designed to include the most fascinating and important art historical, archaeological and architectural sites.
The Society's tour leaders are chosen for their adventurous spirit, their knowledge, experience, ability to communicate and to manage groups. In many countries local guides are essential, and the Society has a very good network of international guides who share their intimate knowledge of complex cultural, political and religious sensitivities.
Other member tours