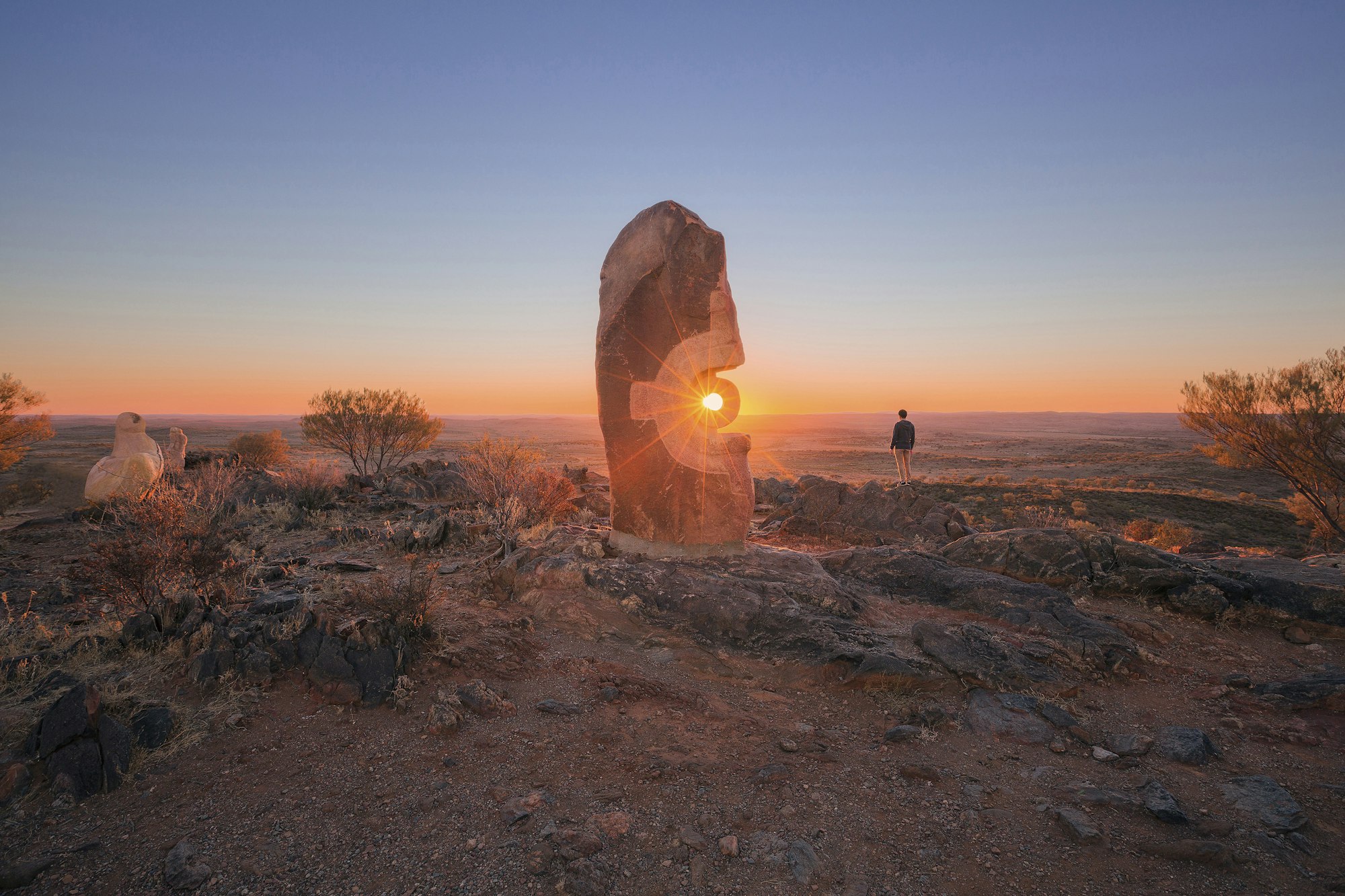 Congratulations to our prize winners
We are delighted to launch our annual Luxury Draw fundraiser for members. This year we have five enticing prize packages to be won valued at over $23,000 from 14 generous prize supporters. The Luxury Draw is exclusive to our members and helps put art on the Art Gallery walls.
The Art Gallery relies on the generosity of our community to raise the funds to purchase works of art through initiatives such as the members Luxury Draw.
Please treat yourself, friends and family to as many tickets as you can. Our promise to you is that every dollar raised from ticket purchases goes towards acquiring artworks for the collection.
Good luck and thank you for supporting the Art Gallery.
Prize winners
Congratulations to the winners of our Luxury Draw which were announced on Wednesday 20 April 2022 and thank you to all our members who entered. 
1st prize winner: Maria Londy
2nd prize winner: Julie Carroll
3rd prize winner: Amanda Bower
4th prize winner: Paul Munro
5th prize winner: Louise Dolan
Terms and conditions

Tickets for the Art Gallery Society of NSW Members Luxury Draw 2022 are only available to current members of the Art Gallery Society of NSW at the time of the draw. The draw opens at 5pm AEDT on Thursday 25 November 2021 and closes at 5pm AEDT on Thursday 31 March 2022. The draw for the winners will take place at 10am AEST on Thursday 14 April 2022 at the Art Gallery of New South Wales. The winners will be announced on Wednesday 20 April 2022. Winners will be notified by telephone and email, and details published on the Art Gallery of NSW website and in Look magazine. The promoter is the Art Gallery Society of NSW, ABN 26 000 207 198, Art Gallery Rd, The Domain NSW 2000, phone (02) 9225 1878. Employees and their immediate families of the Art Gallery Society of NSW and their agencies and companies associated with the promotion are ineligible to enter the draw.  All prizes, certificates and/or vouchers provided by prize sponsors and donors are subject to individual sponsor and donor terms and conditions and are non-refundable, non-transferable and nor redeemable for cash or other goods or services. 
The Art Gallery Society of NSW thanks our loyal members and the following Luxury Draw 2022 sponsors for their support.