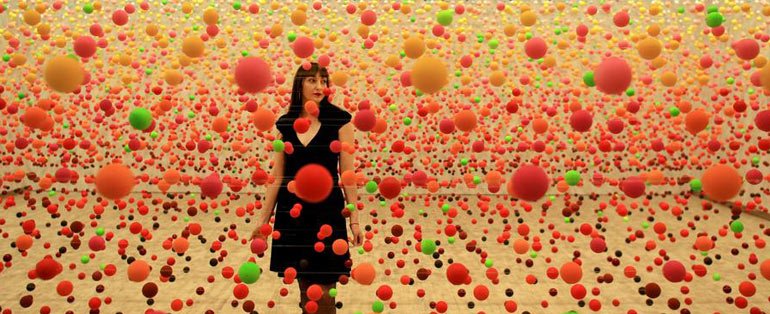 Be inspired and engaged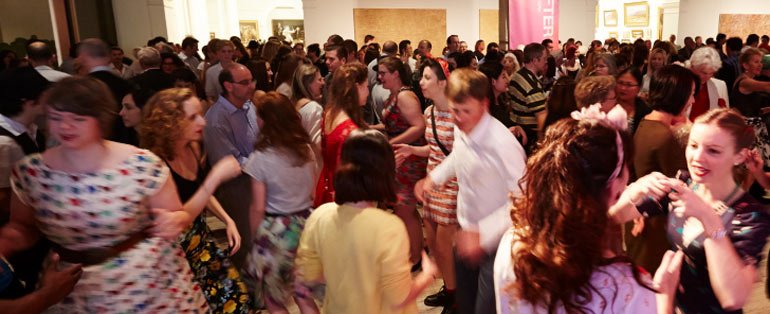 Connect with like-minded people
Young Members
For Gallery members aged 18-40 who want to connect with like-minded art lovers, flex their creative muscles and keep a finger on the pulse of Sydney's art scene.
Come along to one of our wide-ranging events, which we organise at the Gallery and beyond. Go behind the scenes with visits to artists' studios and tours of private art collections, listen to stimulating talks and get hands-on in one of our workshops. Stay up to date by signing up for our free e-newsletter, Fuse.
Funds raised through these Young Members events go directly towards helping buy specific contemporary artworks for the Gallery's collection, selected by the Gallery's curators. In recent years, we've raised funds to buy works by Nike Savvas, Fiona Pardington, Sue Ford, Janet Laurence, Tracey Moffatt, Luo Brothers, Freddie Timms and Ex de Medici.
Any member of the Gallery can get involved, and many of our events are open to non-members too so bring your friends!
Artworks in images: (Top) Nike Savvas Atomic: full of love, full of wonder 2005 (detail) © Nike Savvas, courtesy Breenspace, Sydney. Photo Jon Reid, courtesy Fairfax Media Management Pty Ltd (Bottom right) Sydney Ball Great falls 1975-76 (detail) from the series Stain © Sydney Ball. Courtesy of the artist and Sullivan + Strumpf, Sydney
---
Find out more
---
Works we've helped buy
---
Join the conversation