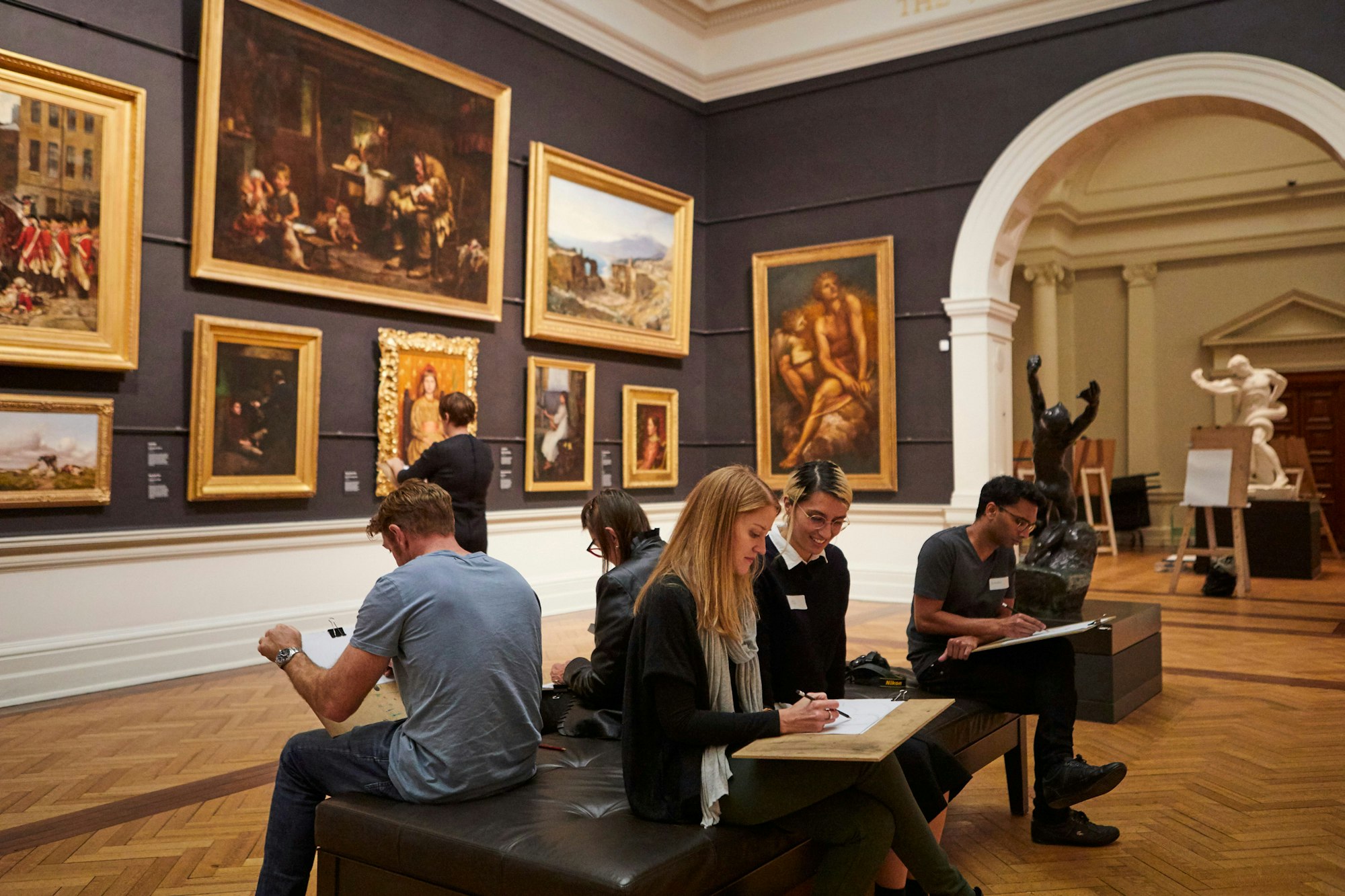 Our Members e-newsletter will keep you in touch with upcoming members events including lectures, workshops, tours, parties special events, as well as special member offers, competitions and giveaways.
For Gallery members aged 18-40 who want to stay up to date with contemporary art events, special offers, news and competitions sign up to the Young Members e-newsletter.
If you are already a Gallery member and are not receiving our e-newsletters but would like to, contact us with your name, email address and membership number if you know it.