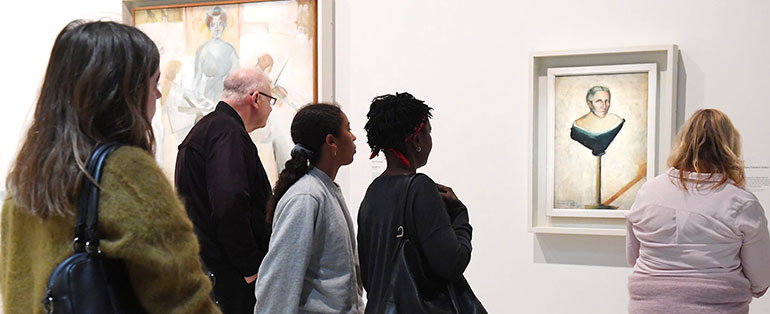 Free viewings for members
See ticketed exhibitions for free on a special member viewing days.
These are held at convenient times on select dates.
They are advertised in advance in Look magazine, in our Members e-newsletter and on our website.
And remember that discounted exhibition entry is available to members anytime.
Scheduled viewings
Check back for viewings of coming exhibitions that have yet to be scheduled.